The bitter complaint of Vandoorne: "Here they have no respect"
The Belgian of HWA was very upset in Monaco with the amount of contacts between cars that are seen in the electric races.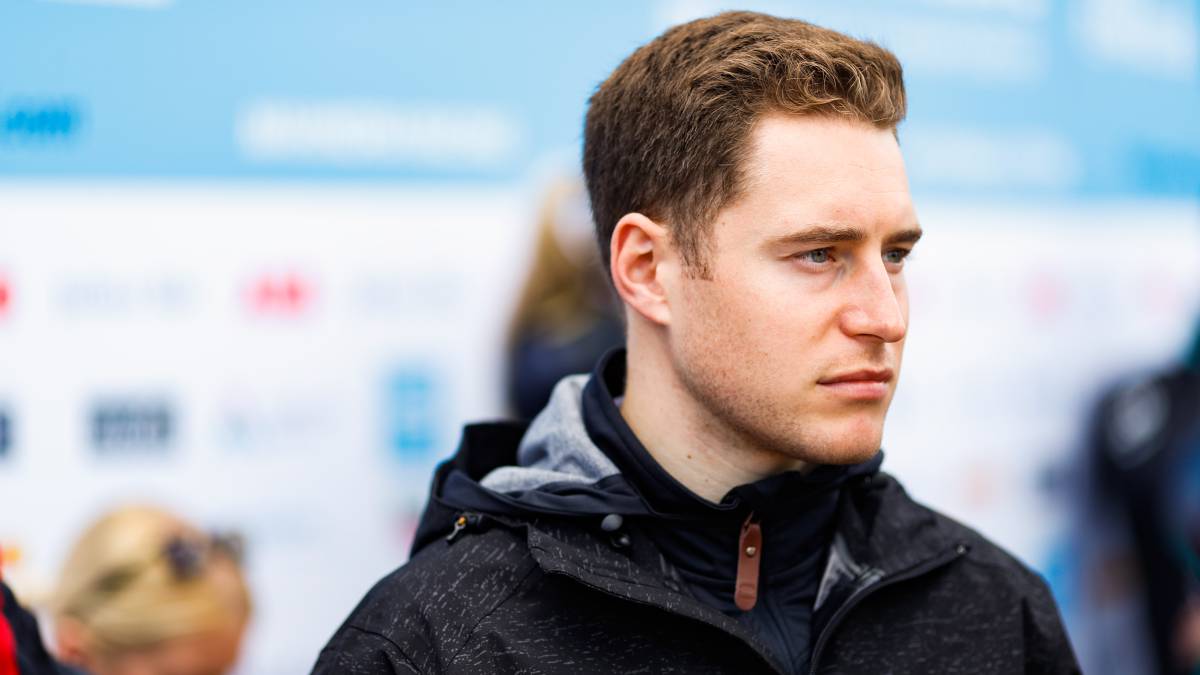 Meter to 22 cars of just over five meters long (5,160) and almost two wide (1,770) in narrow circuits, with very tight corners and with hardly any loopholes greatly increases the chances of having knocks and accidents, but more can be done to avoid them. There are many drivers on the Formula E grid who are raising the voice lately due to the number of contacts that are being seen during the races, and the last one to do so was Vandoorne after the one in Monaco.
The Belgian driver of the team HWA was visibly very upset after finishing eleventh and did not score points despite starting ninth (the penalties of Abt and Da Costa that made him recover the ninth place) were still unknown and he charged other riders for spoiling his career with blows . "It's just that some of the drivers just do not have any respect, again, there were a lot of incidents in the race, and that's a shame," Stoffel commented to As.
"I mean, I tried to make a normal race, but I think that if you had just looked at my car there was no side that remained intact, I suffered a lot of damage, and it was not my fault, the others made some movements that would never work ", added Vandoorne without giving names , although perhaps it referred to the fight to the limit that it had with Bird and Di Grassi when all had activated the attack mode. More and more people are calling for prudence and respect, we will see if these complaints take effect in Berlin.
Photos from as.com