The American Max Homa achieves his first PGA Tour
Homa concluded the tournament with 269 hits. Sergio Garcia, with a good tour was done with the fourth place, with a total of 275 strokes.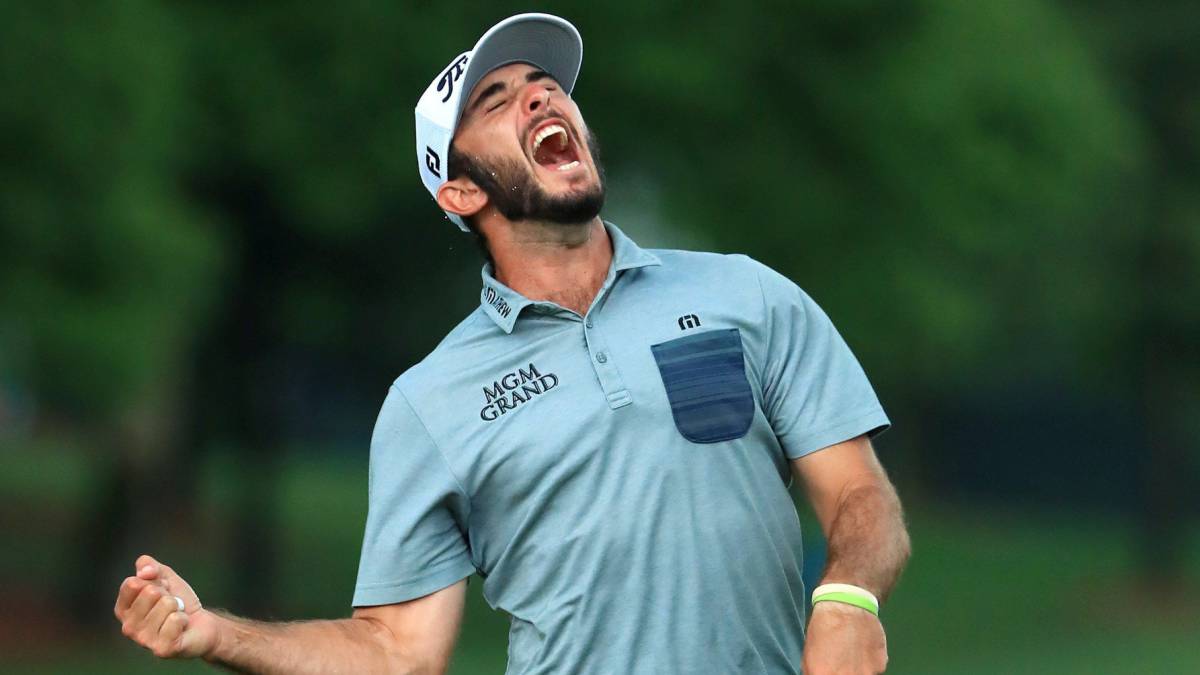 The American Max Homa, ranked 417th in the world, has conquered today, in North Carolina (USA) , its first PGA Tour title at the conclusion of the final round of the Wells Fargo Championship golf tournament with 269 strokes, three less than the second classified, his compatriot Joel Dahmen.
El Californian, 29, who was classified in 2018 to be able to play tournaments of the American circuit through del Web.com Tour, in which he treasures two titles -the BMW Charity Pro-Am 2014 and Rust-Oleum Championship 2016-, remained calm and focused during this last haul on the lawn of Charlotte's Quail Hollow Club, and scored five birdies for a bogey on his card, which led him to the victoria.
Dahmen, by cons, that started in this last round from the first place 111111 1 as Homa, was not so successful and scored three birdies for two bogeys, while the also American and yesterday shared the lead with both, Jason Dufner, was cuarto, after Englishman Justin Rose (273), at the end today two above the pair to complicate in the last hole with a double bogey.
The Spanish Sergio García completed a buen viaje that also took him to that fourth place, with a total of 275 strokes. The Castellonense ended with three impacts below par when adding an eagle (hole 7 -par 5-) and five birdies for four bogeys.
Max Homa, that has only played a 'major', the US Open of 2013, in the one that did not pass the cut, has pocketed with this victory more than 1,300,000 dollars and has added 500 points of the FedExCup.
Final classification:
.1. Max Homa (USA) 269 (69 + 63 + 70 + 67) (- 15 Strikes)
.2. Joel Dahmen (USA) 272 (66 + 66 + 70 + 70)
.3. Justin Rose (ENG) 273 (70 + 67 + 68 + 68)
.4. Sergio García (ESP) 275 (69 + 73 + 65 + 68)
. +. Rickie Fowler (USA) 275 (71 + 70 + 66 + 68)
. +. Paul Casey (ENG) 275 (69 + 71 + 66 + 69)
. +. Jason Dufner (USA) 275 (68 + 63 + 71 + 73
Photos from as.com