Tensions between Azerbaijan and Armenia could leave Mkhitaryan without an end in Baku
The Arsenal already missed the game against Qarabag this season. The diplomatic relations between both countries, broken since the end of the war in 94.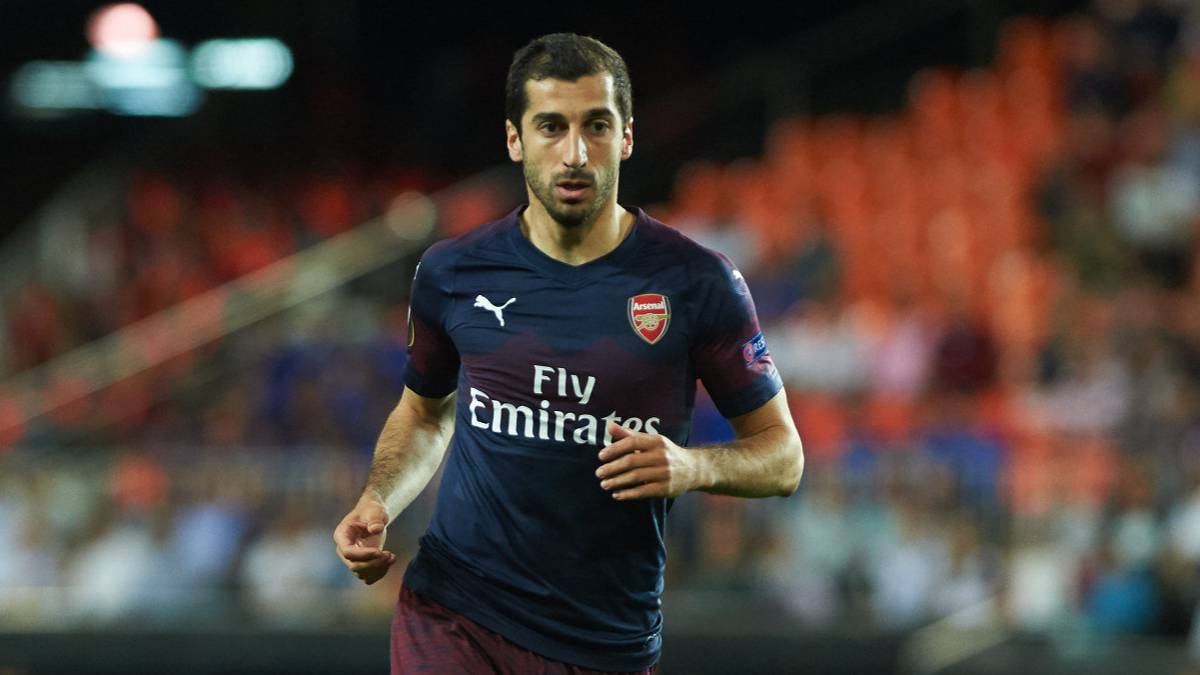 International politics could enter the final of the Europa League on 29 May between Arsenal and Chelsea. Tensions between Azerbaijan and Armenia could prevent Henrikh Mkhitaryan from being available to play the final between Chelsea and Arsenal in Baku , the capital of the Azeri country.
The precedents are not very favorable for the Armenian, who already had to miss the match against the Qarabag, Azerbaijani group of the city of Agdam, and another in 2015 against the Gabala while still playing in the Dortmund the tensions between both countries that made it impossible for the Caucasus country to enter.
This time, according to the Daily Mail, it would be Mkhitaryan who would have to request permission from the Azerbaijani government to be in the final. In this newspaper, they doubt the support can receive from the club and believe that it could pose a risk to the player's personal integrity, a and the most relevant Armenian personalities at international level.
The War of the High Karabakh, a territorial dispute between Azerbaijan and Armenia that lasted six years (from 88 to 94), put an end definitely to the relations between both former Soviet republics. In 2016, both countries returned to have another war conflict that was baptized as the Four Day War (April 2 to 6) .
Photos from as.com