Surprise in the peloton: Marcel Kittel leaves the Katusha
The German cyclist announced that he leaves the team immediately to take a break and take time to plan how he faces his future.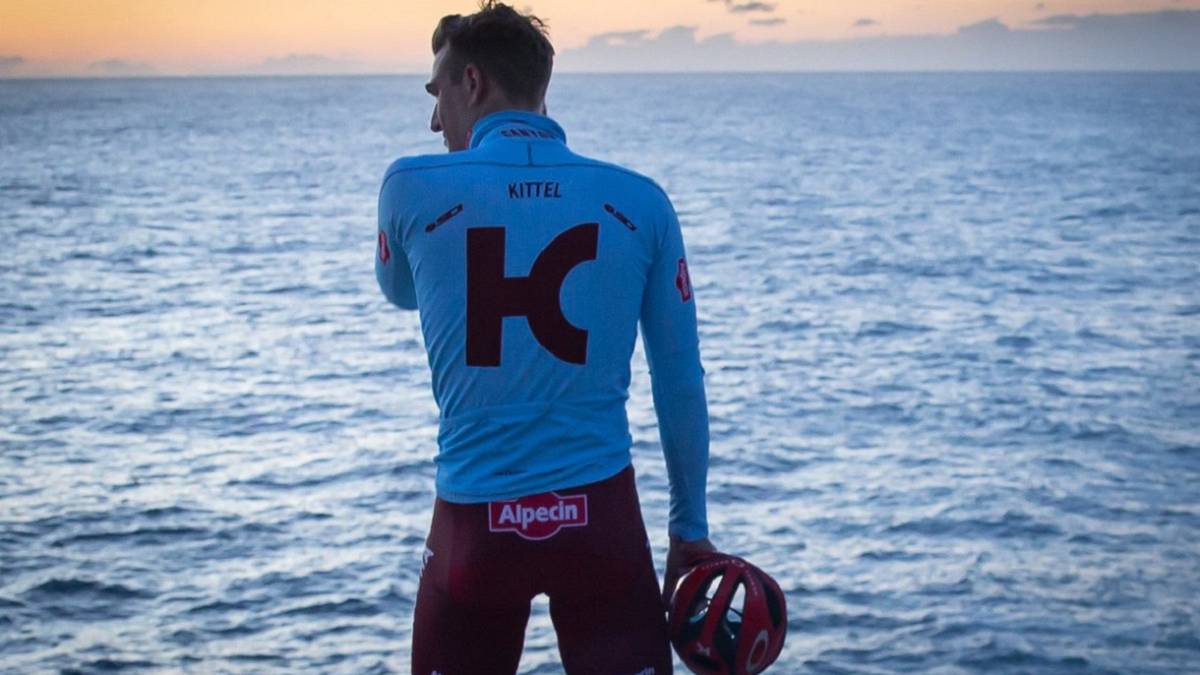 Marcel Kittel announced on Thursday that it has broken its contractual relationship with the Katusha team and, in turn, that it will leave the professional squad for an indefinite period. Through a statement issued by the Swiss team Kittel has stated the reasons for the that has decided to take a break, a news that has surprised the platoon.
Kittel explains that in recent months he has felt tired and without the optimal level to compete and train, so he has decided to stop and reflect on the situation. "The Katusha and I have decided by mutual agreement to end our current contract, it has been a long decision process in which I have raised many questions about how and where I wanted to go as a person and really what is important to me. cycling and I will never lose my passion for this beautiful sport, but I also know what it requires and what I need to succeed, I think we all have strengths and weaknesses and it is a continuous process in which we have to deal with a team to be strong and to be successful In the last two months I have had the feeling of being tired, at this moment I can not train and run at the highest level. For this reason, I have decided to take a break and give myself time to think about my goals and plan my future ".
Kittel believes that this break will serve as a springboard to face new opportunities and hopes to return to the peloton in the future. "I have made this decision based on my experience that changes take you to new opportunities." Despite these insecurities, I am confident that I will find new opportunities and challenges. From now on I will put my happiness and fun above all else and look for Ways to find them also in the future I am very excited for everything that will come to me I would like to shoot and run again in the future and I have to work out a plan to achieve this goal It is the biggest challenge of my career and I have to accept it .
The German sprinter also had words of thanks for the staff, the team and the sponsors. "At this point I want to thank the team for the last year and a half and their support, and especially the staff. From the depths of my heart I can say that they are the people who work harder and better than I have ever seen. I am sorry for not being able to feed your passion with more victories and better results. I also want to thank the sponsors who continue to believe in the team with their support and knowledge ".
Kittel, winner of 14 stages in the Tour de France, 5 GP Scheldt, and four in the Giro d'Italia among the 91 victories that accumulates in his record, did not achieve the expected results in the Swiss team, with which he has achieved three victories since his arrival in 2018: 2 stages of Tirreno-Adriatico last year and the Palma Challenge Trophy of Mallorca in the present season.
Photos from as.com