Subscription campaign 18-19: 2,600 less partners, identical income
With the strategy of Guasch Espanyol did not meet the goal of entering a million euros more than the previous season, confirms Filomeno.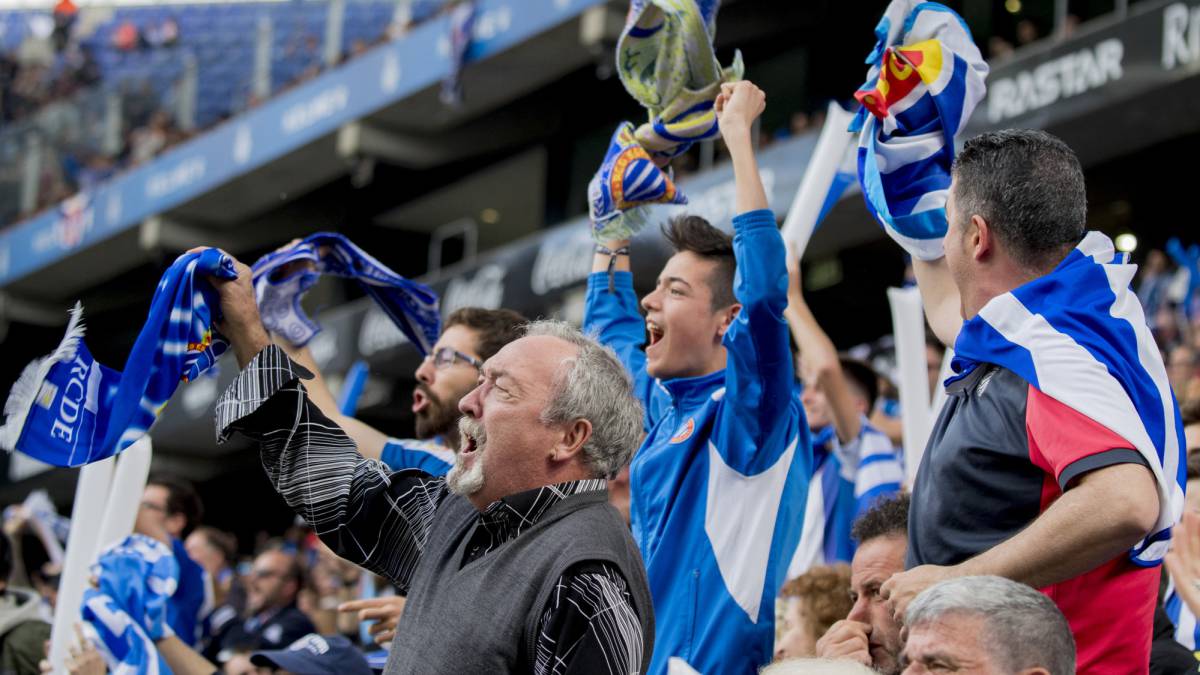 In the Espanyol already in the fertilizer campaign for the next season, we continue to know the last details of which was launched a year ago, with a controversial price increase by the corporate CEO, Roger Guasch.
The marketing director and commercial of the club, Agustí Filomeno, revealed this Wednesday in PericosOnline that finally "has been collected exactly the same as the previous year. The descent at the end has been about 2,600 partners (it started at 4,000), and we have managed to keep the revenue part up. " It should be remembered that objective of the entity, beyond not losing partners, radicaba in increasing revenues by one million.
Sobre the current campaign, Filomeno stressed that se seeks to reverse the negative trend "of the last ten years" . And, although he shied away from setting an exact number of subscribers as an objective, he did indicate that " if instead of 21,000 they are 21,001, I will already be happy. Not everything I wanted, but happy. Although I l what I want are 25,000, "he said. "We want to recover the spirit that has been lost and grow together," said the director of marketing.
Photos from as.com