Stuani's injury worries: it's a serious doubt against Levante
The Uruguayan striker suffers a small muscle ailment in the soleus of the left leg and could also have affected the twin. He will work against the clock and on the sidelines of the group with the aim of reaching the duel on Sunday.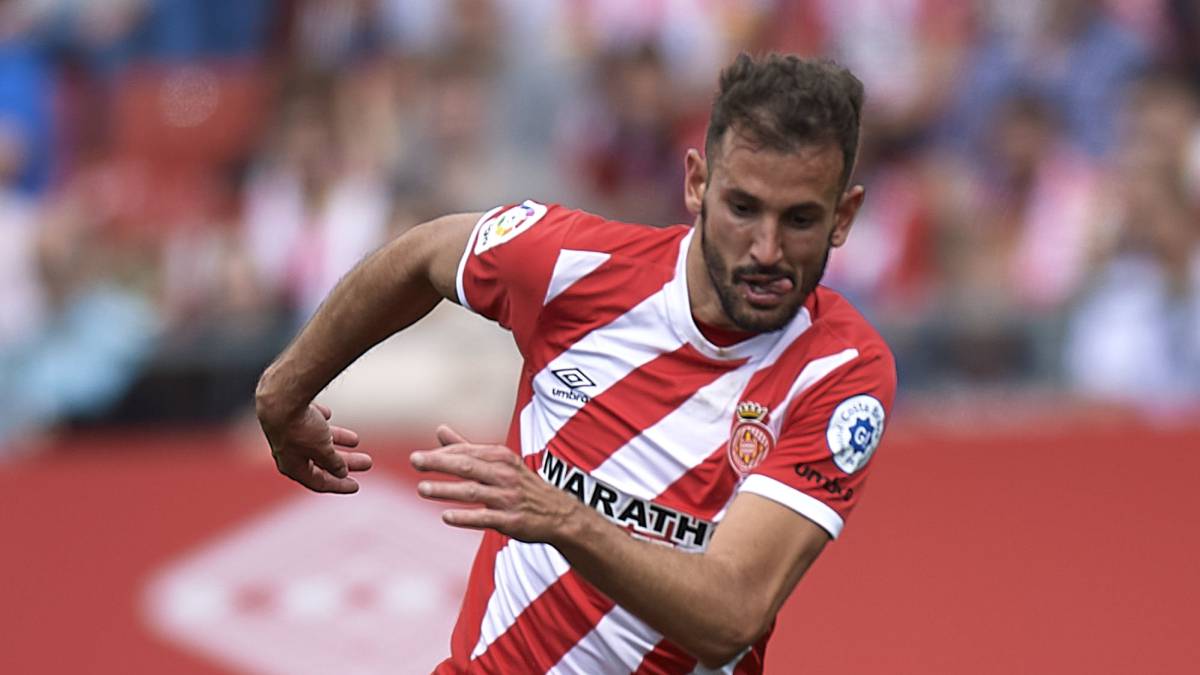 In Girona they do not win for trouble and facing Sunday's match against Levante could not count on Cristhian Stuani. The Uruguayan striker is serious doubt because in addition to suffering, according to the club moments before the match against Getafe, a small injury muscle in the soleus of the left leg, the twin would also be affected. This was advanced by Catalunya Ràdio. His ailment worries in Girona and is that his goals are vital to try to save the category.
The Uruguayan tip was already low last weekend against Getafe and in what takes course has lost five duels (two wins and three losses without him). His participation is crucial for Eusebio Sacristán and that is why during the whole week he is expected to follow an individualized work plan with the sole objective of being able to participate in the Levante. Will work against the clock and in a situation limit is not ruled out that plays infiltrated. Girona depends on itself to save itself, but it needs to win the two remaining games to avoid suffering. This Sunday he lives a crucial match because he receives a live one, Levante, and if he wins he will equal him in the table with 40 points and will have the golaveraje in favor.
But Stuani is not the only player whose participation on Sunday is serious doubt because Douglas Luiz suffered a hamstring injury last Wednesday and will not be tested until mid week. What is certain is that Eusebio Sacristán recovers Marc Muniesa, who will play on the left-handed side, after completing his penalty game.
Photos from as.com