Sorribes takes the derby to Arruabarrena and Carla advances
In a long match (2h: 16) and disputed (6-4, 3-6 and 6-1), Sorribes won against Arruabarrena, and will play in the second round against Osaka. Carla Suárez won Sakkari (6-3 and 6-3).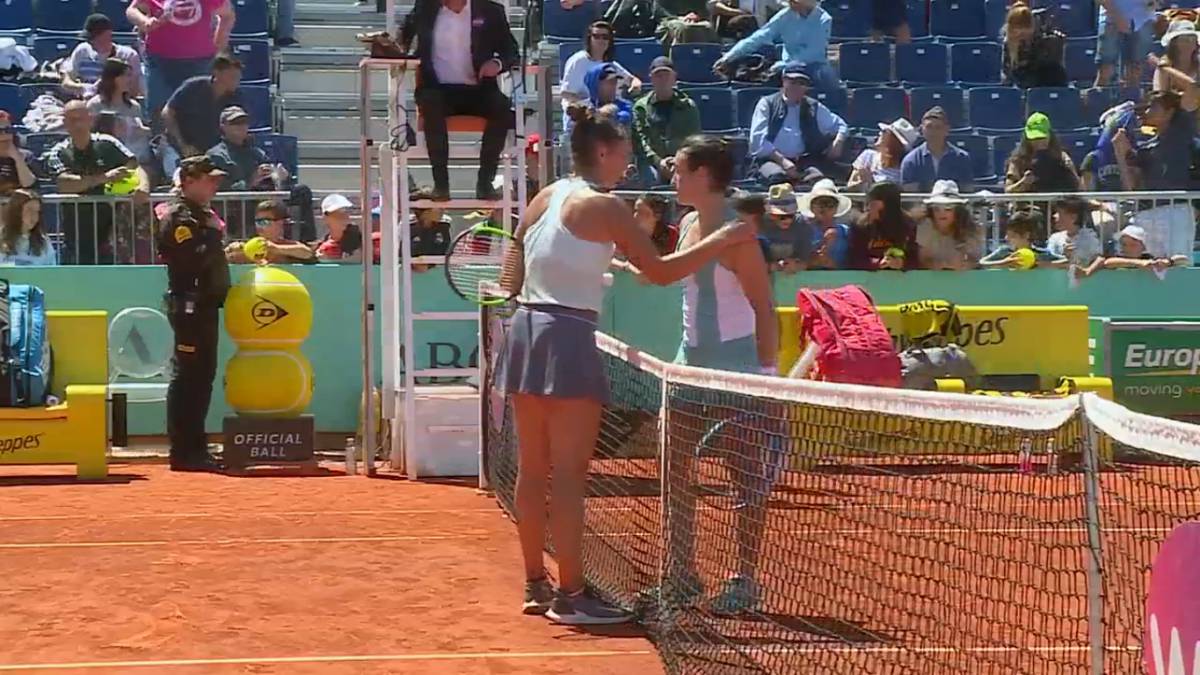 Only could one happen in the Spanish derby of the first round of the women's team of Mutua Madrid Open and it was Sara Sorribes. The Castellón won the Lara Arruabarrena in a long match (2h: 16) and disputed that was resolved in three sets : 6-4, 3-6 and 6-1.
They had faced twice, the first with the victory of Sorribes in Vallduxó (2013) and the other two (Bogotá 2017 and 2018) with wins by Arruabarrena, who this time could not repeat. This year, both tried to take flight after a bad year and they were getting it, but unfortunately the raffle matched them to the first change. The two had many problems to maintain their service. Sara lost it five times and Lara, seven in a third partial in which it was uncoiled.
It is the second, and consecutive, that Sorribes surpasses the first sieve in the capital. Last year he surprised by defeating Madison Keys and then fell to Kristyna Pliskova. This time a much more important rival awaits, the number one in the world, Naomi Osaka.
Cala Suarez returns to win Sakkari
Although it was foreseeable by the accumulated fatigue of Maria Sakkari, who this Saturday won the title in Rabat, not It was easy for Carla Suárez to beat the Greek , improved since her first showdown in Australia three years ago. Then the Spanish won, which she repeated the following year in Rolanda Garros. In 2018, and also in Paris, fell Carla, who this Sunday has avenged that defeat with a comfortable win by a double 6-3 in 1h: 18.
La Canarian started at the top, with a devastating 5-0 that later cut Sakkari , although not enough to avoid the advantage of Suarez. In the second set, he also put land in between, although with less forcefulness after starting the partial with a 2-0 against. He rallied and ended up flipping the score to close with another 6-3. Now the Slovak Viktoria Kuzmova is waiting for him, who eliminated the German Julia Goerges (18th) .
Photos from as.com