So comes the Fenerbahçe: a solid leader but plagued by casualties
We analyze how Fenerbahçe arrives at the Final Four 2019. It will be the one that faces Efes in the Euroleague semifinals this season.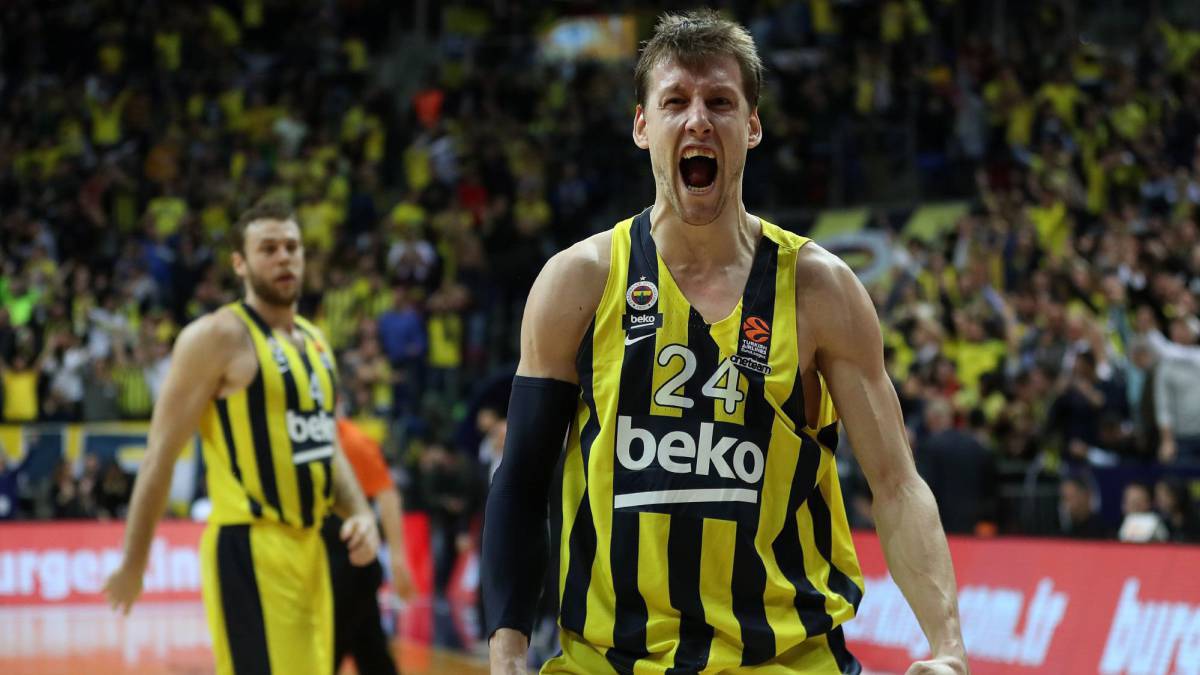 El Fenerbahçe reached the semifinal of the Final Four 2019 of the Euroliga winning in the playoff to Zalgiris of Kaunas 3-1. Last year they got into the final, where they lost to Real Madrid, precisely after winning the Lithuanians.
Fenerbahce: Obradovic puts them one more year in the fight
The Fenerbahçe project is still consolidated and Zeljko Obradovic continues to make it worth the price. what is paid for it. The rumors about the accounting of the Turkish team after the change of sponsor have served little when it comes to the truth, as Fenerbahçe has shown itself to be a very solid team when they have been badly given. We also talk about the team that has won more victories in the regular phase, 25 (only 5 defeats), and one that has survived and in what way to the injuries, which will be watched with a magnifying glass facing the Final Four (Ennis, Datome , Kalinic, Vesely or Lauvergne). The Efes will face an Ottoman duel that reinforces the country's position in the Euroleague, which also has an airline in the country as its main sponsor. Fener hopes that this is not a transfer of powers but an opportunity to show his hegemony. Adrien Moerman was important for his ability to take the defender to the line of three in the two games they have faced this year, it will be important to see if Obradovic has a solution for it.
The star: Kostas Sloukas
The Greek base sounds for teams of half of Europe and is that he is completing one of his best years as a player. At 29 he is in full maturity. This season has averaged 16.3 points and 5.3 assists in regular season.
Photos from as.com