Sltusky: "Of course Odegaard is ready for the next level"
Vitesse coach Leonid Slutsky confirmed that the Real Madrid footballer is ready for the next level and had no problem admitting that the player likes Ajax.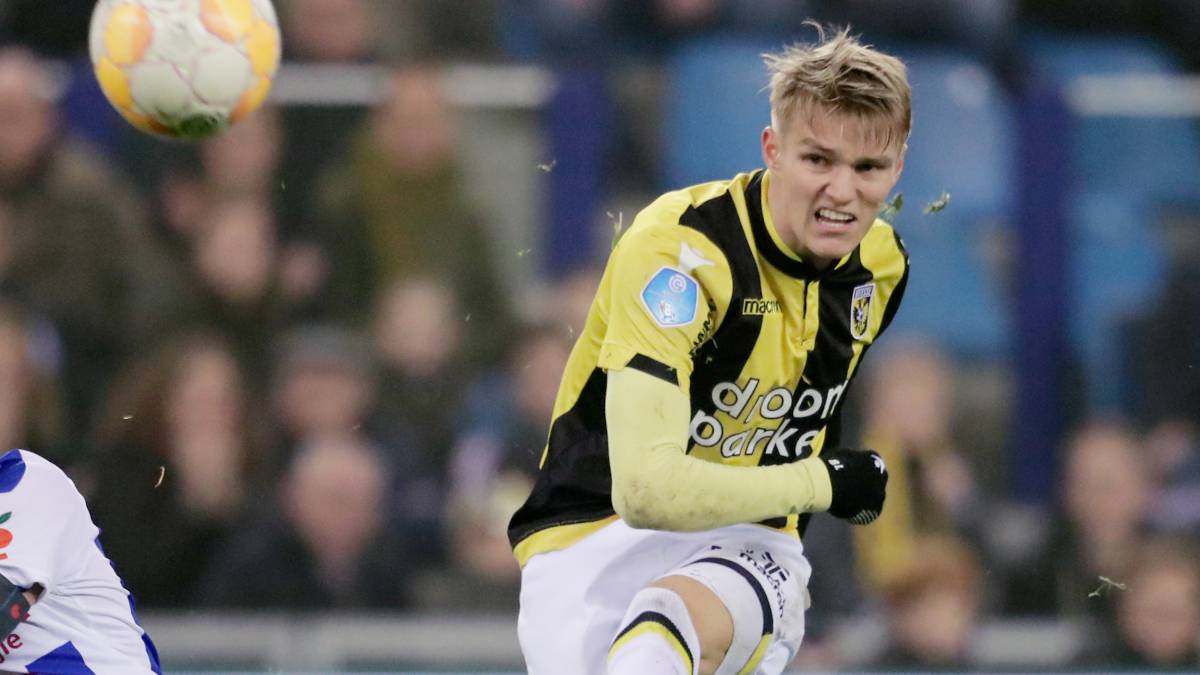 Roza double-double with 10 goals and 11 assists this season and Odegaard will be one of the attractions of this transfer market. His coach, former Russian coach Leonid Slutsky, is delighted with his season and has made it clear that the Norwegian has improved a lot in his third season in the Eredivisie.
"Of course he is ready for the next level, he can handle the pressure" , commented Slutsky about his footballer.
The growth in the Vitesse has been evident and Ajax is one of the most interested in his signing. Precisely of the admiration to the club of Amsterdam on the part of Odegaard also spoke: "Of course he enjoyed Ajax this season, but not only him, also Norway and all the smaller footballing countries" .
Martin Odegaard is still focused on his season, and he still does not want to talk about his future. He has tired of repeating that he will sit down with Madrid because he still has a contract there, but when his year ends. "First I want to qualify for Vitesse for Europe, then I have matches with Norway, only then I will speak with Madrid" , comments the player.
Photos from as.com