Simeone: "The positive thing is to value the second position more"
The colchonero technician trusts to assure the second place the next day despite the stumble in Cornellá.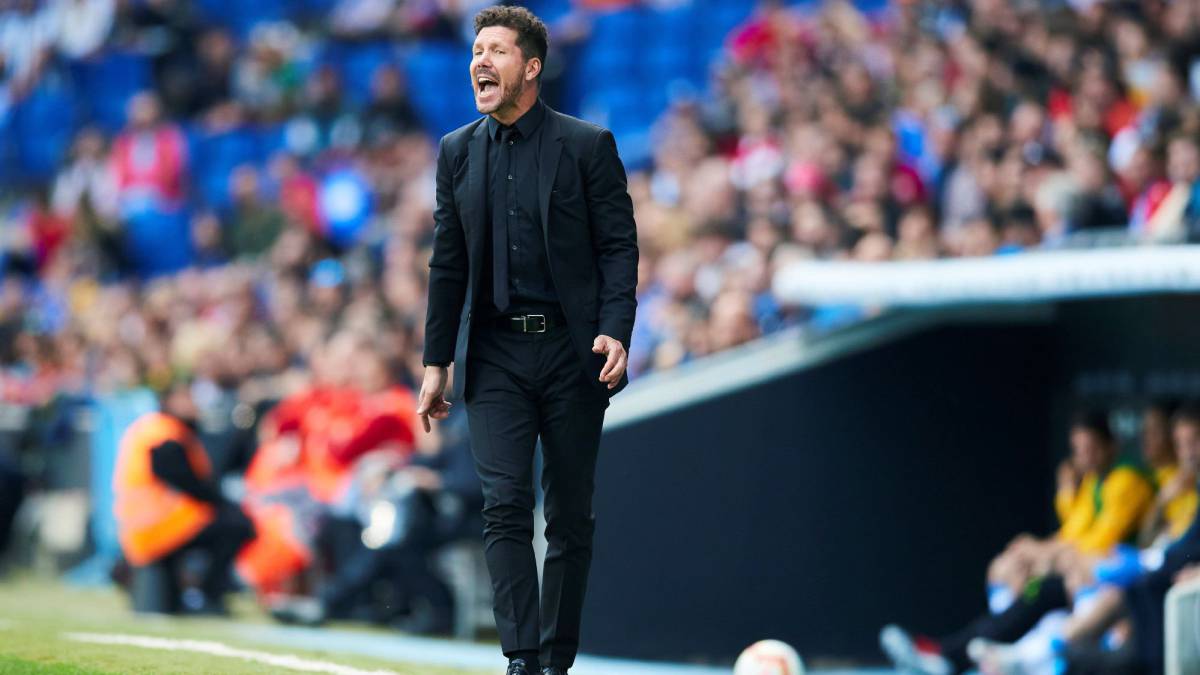 Diego Pablo Simeone appeared before the media after the defeat of the rojiblanco team against Espanyol by three goals to zero at the RCDE Stadium. The Argentine showed his most optimistic side despite the defeat and confía in securing the second place the next day at home to Sevilla.
¿Lack of intensity?: "I do not think it is lack of intensity, it was a disputed game, I thought it was a good game with attacking plays, until the minute 15 or 10 of the second half where the forms and ideas did not appear and the game was unbalanced. "
Victoria deserved from Espanyol:" The first goal began to change the fate of the With the second, the team began to decline and Espanyol took the victory deservedly, it was the second time, it was superior and it had more chances ".
Secure second place:" The positive of each day is To value the second position more, we hope to finish the season as well as possible, I hope we can achieve the goal as soon as possible ".
Posible injury of Savic: "Savic felt a nuisance and that's why we decided to change it at halftime, although we hope it does not go any further" .
Great Pedrosa match: "Pedrosa is a great player. He has an enormous speed, we knew of his virtues playing space, I hope he can grow because he has an impressive future ".
Photos from as.com