Simeone, in Empoli to see his son, start with Fiorentina
El Cholo has taken advantage of the day off at Atlético de Madrid to be in Italy and watch the Serie A match between Empoli and Fiore, with Gio starting.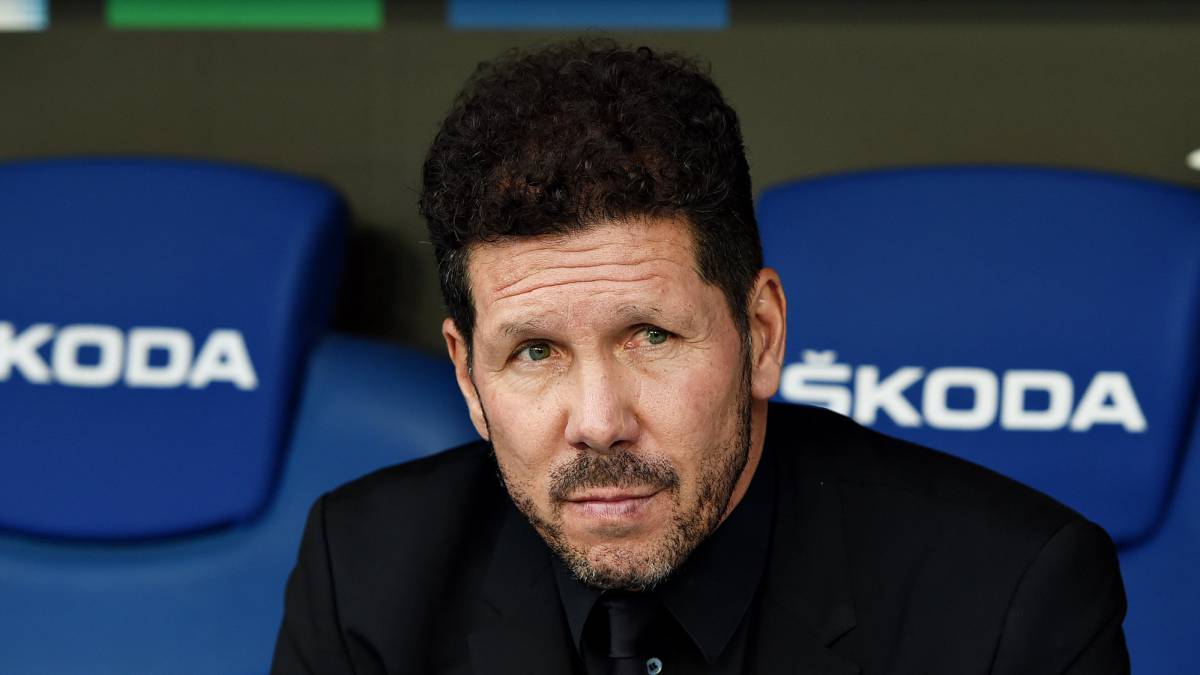 Following yesterday's defeat against Espanyol, Atlético de Madrid enjoy today a day of rest that their coach, Cholo Simeone, has taken advantage of to move to Empoli and see his son Giovanni, who plays as a starter in Fiorentina, live. .
The viola striker has been alternating ownership with the bench in the last days of Serie A, which has scored six goals this season, which would have to add two more scored in the Italian Cup.
Photos from as.com