Sevilla bid for Yazici and Omur, from Trabzonspor
The president of the Turkish group, Ahmet Agaoglu, says he offered 20 million euros for both, although the option was rejected.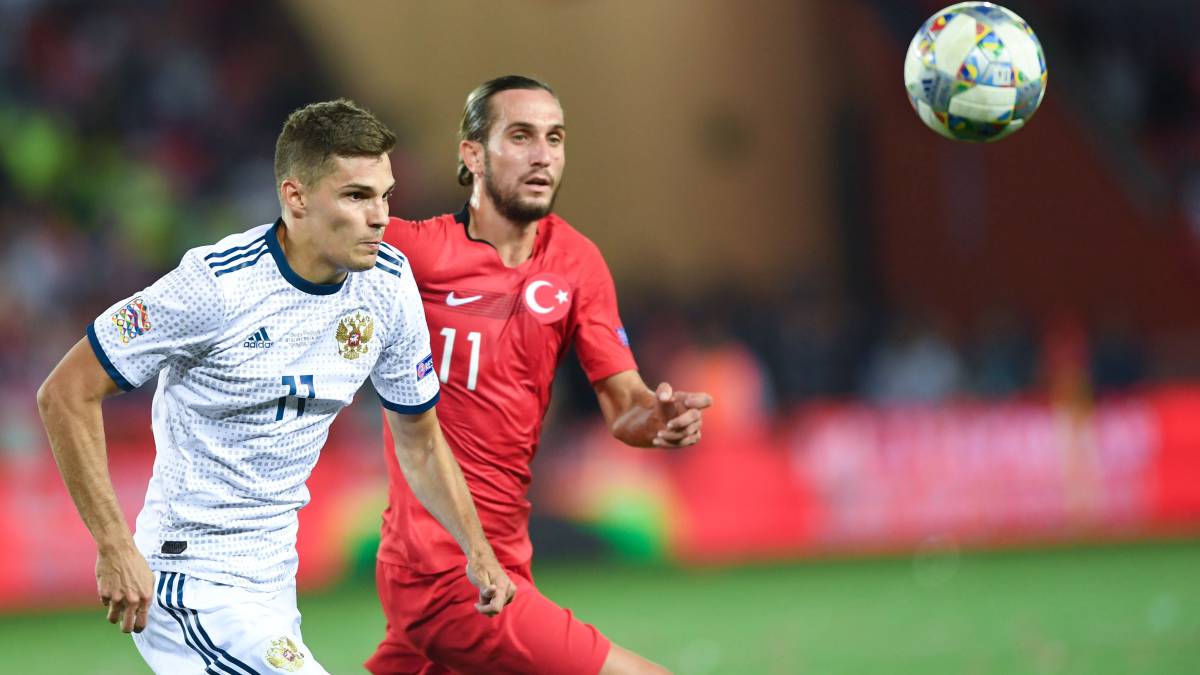 Ahmet Agaoglu, the president of Trabzonspor, revealed that his club received two offers for their homegrown players Abdülkadir Ömür and Yusuf Yazici. According to the president, one of those offers comes from Sevilla and the other from Manchester United. The two clubs presented 20 million euros clean to close the signing of the two midfielders.
Agaoglu said he has not accepted the offers and that Trabzonspor will not agree on a figure less than 30 million euros for the two. The Turkish club planned to reorganize its youth teams and facilities for the income that comes from the transfers of Omur and Yazici. The most important thing is that he needs to establish his financial status to adapt to the FIFA financing rules.
Ali Kemal Denizci, legend of the Turkish Trabzonspor and now an advisor to the club's board of directors, has already revealed to AS the interest of the Andalusian club towards Yazici and Omur.
Abdulkadir Omur, 19, can play in different positions in midfield , but he looks stronger as a pivot than as a forward. He is fast and his talent is enormous technically. The Turkish club would not sell it for less than 15 million euros. Meanwhile, Yusuf Yazici, 22, is Turkish international and has become an important player in his team in the last two years. The attacking midfielder can also play on the right wing and several clubs in Europe have tried to sign him in the last two years.
On the other hand, according to the Turkish press, some emissaries from Valencia will be at the Galatasaray stadium in the derby against Beşiktaş. Observing the far left of Galatasaray Henry Onyekuru, who has been on loan since last summer in the Turkish club.
Photos from as.com