Serious injury to a 62-year-old woman after being run over in Amurrio in a cyclist race
The event occurred last Sunday in Amurrio when a woman crossed a fenced zebra crossing while the cyclist reached the finish line. The woman is admitted to Cruces.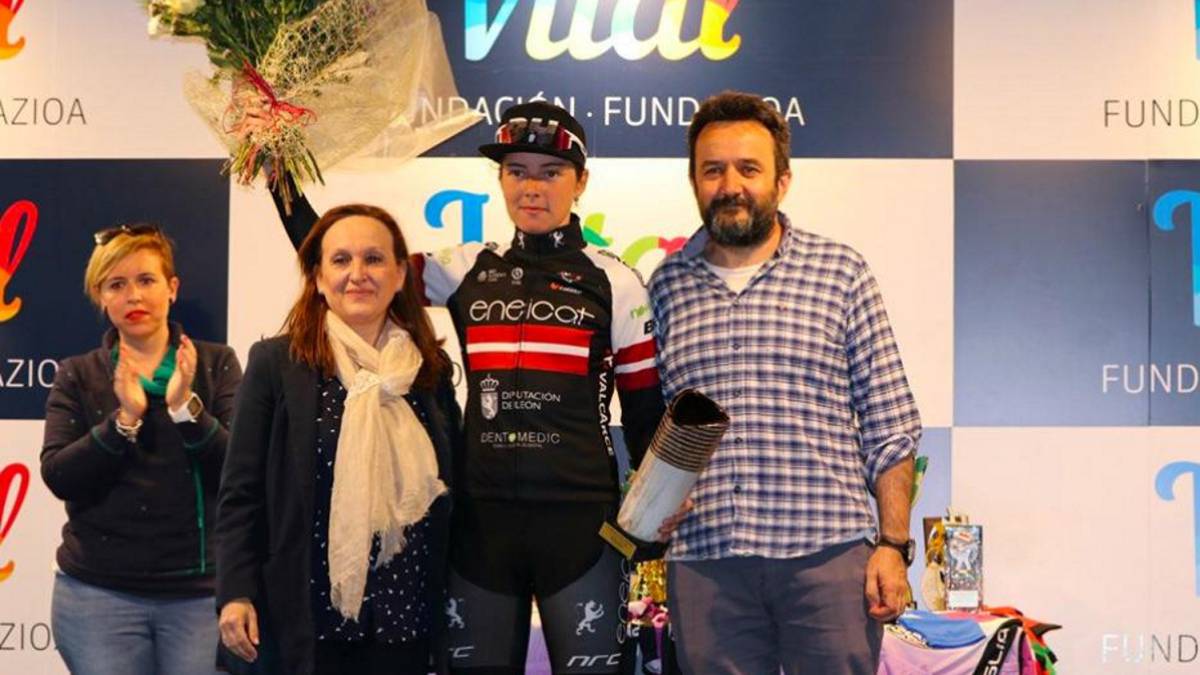 The 62-year-old woman has been admitted to Cruces Hospital in Bizkaia since last Sunday, when she was run over in Amurrio (Álava) by a cyclist who was participating in a sports test a few meters after the finish line. The patient is in the Anesthesia and Resuscitation Service of that center and today her death has been reported in the wrong way. Then it has been corrected conveniently but its status is very serious. The outrage occurred around 1 in the afternoon of Sunday in the course of the last stage of the Tour Cycling to Alava female.
After many years without dispute, Alavesa Federation put on foot the 2019 edition with the effort of the town halls of Artziniega, Okondo and Amurrio. With the format of Challenge, it was developed between Friday and Sunday of last weekend. Already on Saturday there were problems because the contracted ambulances did not arrive on time and the kilometer had to be drastically reduced. But the worst was to come and it happened on the last day of competition.
Sources of the federation assure that "at about 30 or 40 meters after the finish line, a 62-year-old spectator crossed a fenced zebra crossing to the public, when arrived at great speed an Asturian cyclist who runs on a Cantabrian team ". The runner impacted with the spectator and both were injured and taken to health centers. In that area, the cyclists arrived at very high speeds and it was where they were going down by inertia. But we talk about 50 or 60 km. per hour. From the federative body it is thought that it was imprudent and that the organizing club (SC. Aiala) "had an impeccable organization" .
The cyclist did not suffer serious injuries and was discharged the same Sunday although, according to eyewitnesses, "she was made dust. " The woman was admitted to the hospital in Cruces (Barakaldo) where she still remains. Throughout the day the fatal outcome of his death has been reported but then rectified. The family version differs from that of the federation and reserves the option of initiating complaints in the courts.
Photos from as.com