Sergio Garcia missed his seventh cut followed in a major
The Borriol does not arrive at the weekend since the PGA of 2017. It carries all of 2018 and the two that go 2019 in white. This was the 80th that he played consecutively.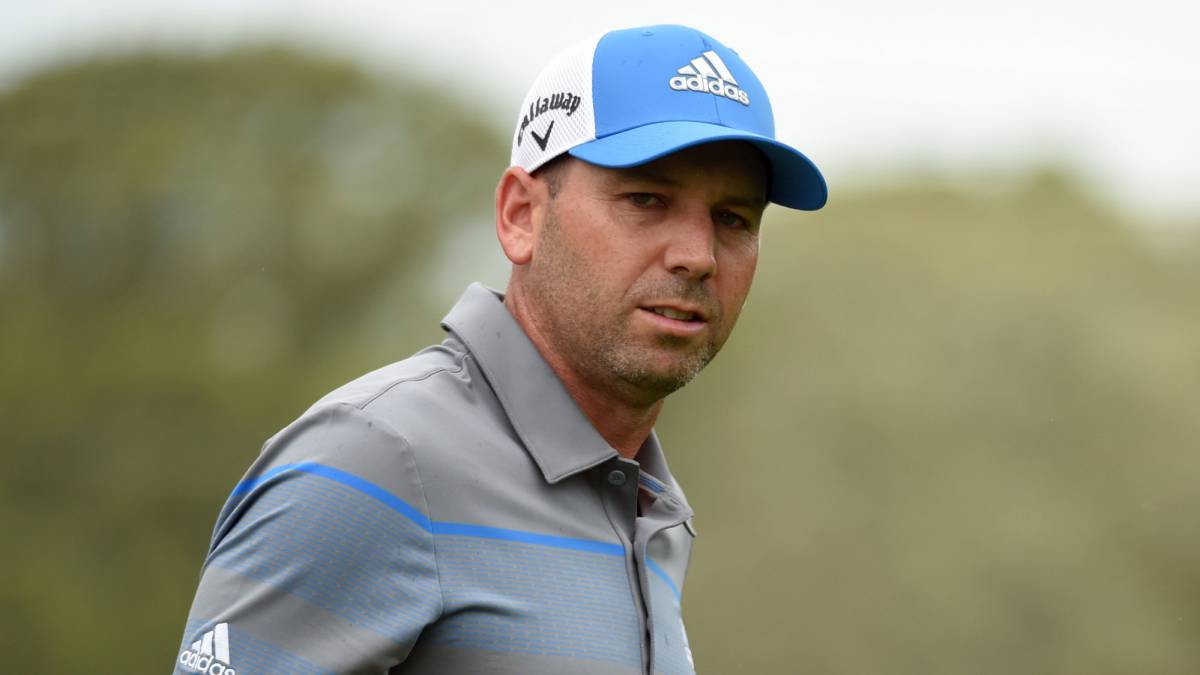 A Sergio García pursues a kind of curse in the majors since in 2017 he conquered the Masters, the first of his career after several shots to the post. After Augusta managed to overcome the cut in the US Open and the British but, from the PGA of that year, has accumulated failures to form a nefarious run of seven big followed without reaching the weekend, including all of 2018 and the two that we have in this 2019.
El Borriol went to the second round in the fearsome Bethpage Black Course of Long Island in +4, a blow of the projected cut, but not found a way to overcome the hardness of the layout, which He also swallowed Rahm, Otaegui and Campillo, among the Spaniards (only Cabrera Bello exceeded the cut), and Tiger, Reed or Poulter among other illustrious. Sergio could not even sneak in, three bogeys for two birdies, when, already ending the day, the cut went up to +4 with the one that started: it came to be in +6 and ended up closing in +5, with one over par in the day .
At the end of his return, in statements collected by Ten Golf, Sergio did not explain what happens in the big dates of a time to this part: "I do not know why but in the Bigs is costing me, I do not know what is happening, "confessed confused." Now what I do not look for are changes. I will continue on this same line. I have already saved the card, so if I fail, nothing happens, "he added wryly. At the US Open next June he will have a new opportunity to bury this inexplicable curse that torments him.
Photos from as.com