SBK Race 2 and SSP300 Race are canceled
The heavy rain on the course of Ímola, prevented the pilots could leave to dispute the second race on Sunday. In the Superpole Race won Rea.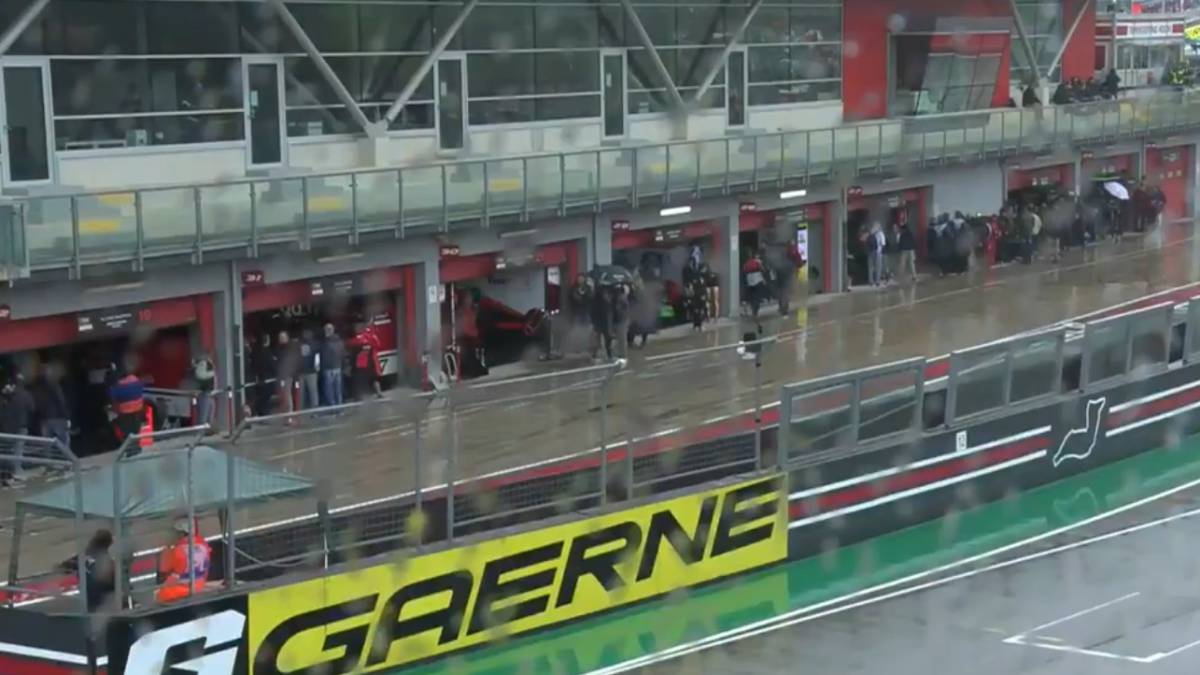 Jonathan Rea repeated victory in the Superpole race on Sunday morning, with Davies second and Baptist third. However, Carrera 2 could not be disputed due to bad weather conditions. It rained a lot on the Italian track of Ímola and the track was flooded. Neither could the Supersport 300 race be contested.
So we live the Superbikes in Italy: race canceled Previous of the Superbike Italy 2019: live race
Alvaro Bautista reaches the fifth date of the Superbike World Championship after his exhibitions in Australia, Thailand, Aragon and Holland. The Tavalerano only knows the victory this season, an excellent start that allows him to lead the classification with a lead of 53 points over Jonathan Rea.
However, Bautista must overcome the difficulty of have never competed in the legendary Imola track, although the Spanish driver has taken advantage of the four-week break in the championship to perform a test on the circuit.
"Hace two weeks I had the opportunity to shoot at Imola, a circuit I had never run before, it was very useful because now I have some reference points for the race, the track is a bit 'vintage': is very narrow, with many points of braking and a good combination of fast corners ", admits Álvaro Bautista.
Photos from as.com