Savic, replaced by his seventh injury this season
The central Montenegrin has had to be replaced by Correa after he felt a puncture in the play of Godin's own goal.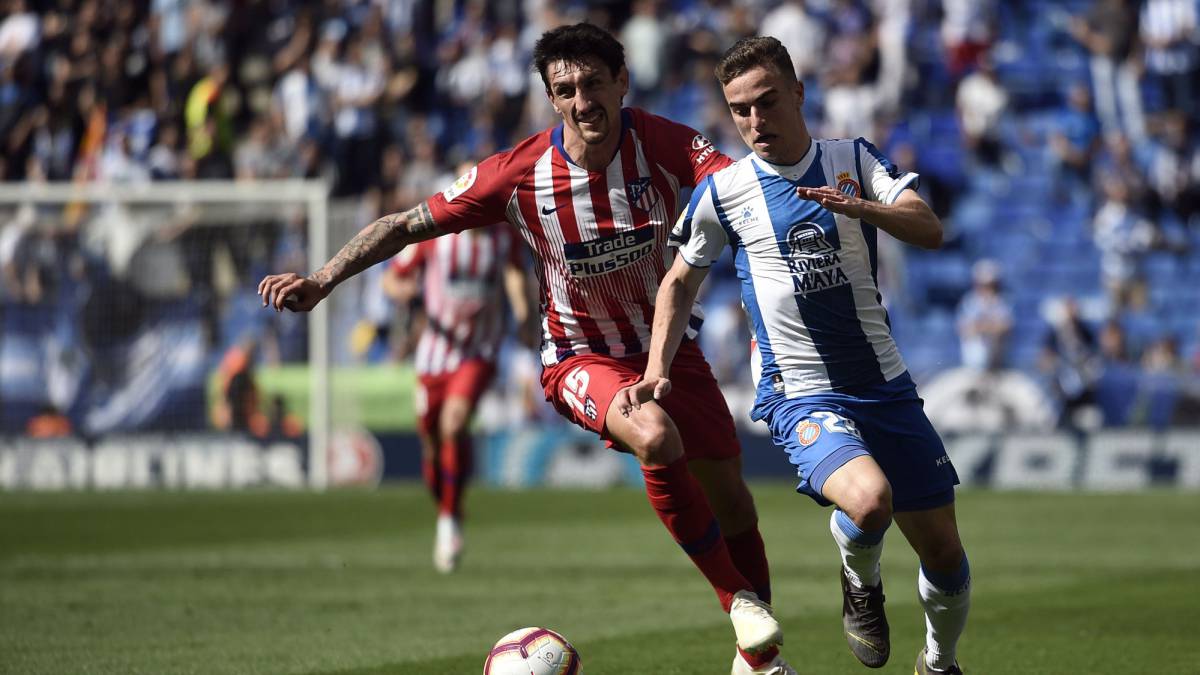 Savic had to leave Espanyol-Atlético. The center felt a puncture in the back of the thigh during the race with Pedrosa that ended with Godín's own goal and could not continue. The Montenegrin suffers what is his seventh injury of the season. He was off from September 10 to October 23. First by a blow to the right calf during a match with his team. The ailment generated a vascular complication in the area and its decline lengthened. Then, on November 5, he suffered another bruise on the right calf, but was discharged on the 23rd of that same month.
The January 13 was something more serious. Then a grade II muscle fracture in the hamstring muscle of the left thigh kept him away from the playing fields until February 16. Barely a month later he was again in the news due to another injury. It was due to an elongation in the hamstring muscle of the thigh. He was never discharged by Atlético to this injury, he reappeared directly with his team during the FIFA soccer break in March and in April he was low again. This time for a contracture in the thigh. He was discharged on April 23. During this week he did not train for a day for muscle problems, but they were in the thigh contrary to the one that today has made him withdraw from the game.
Photos from as.com