San Luis plays the title with Gil Marín as a witness
Atlético de San Luis will look for the title that will place him in the First Division on Sunday. Gil Marín traveled to support the Aztec Atletico franchise in the match against Dorados.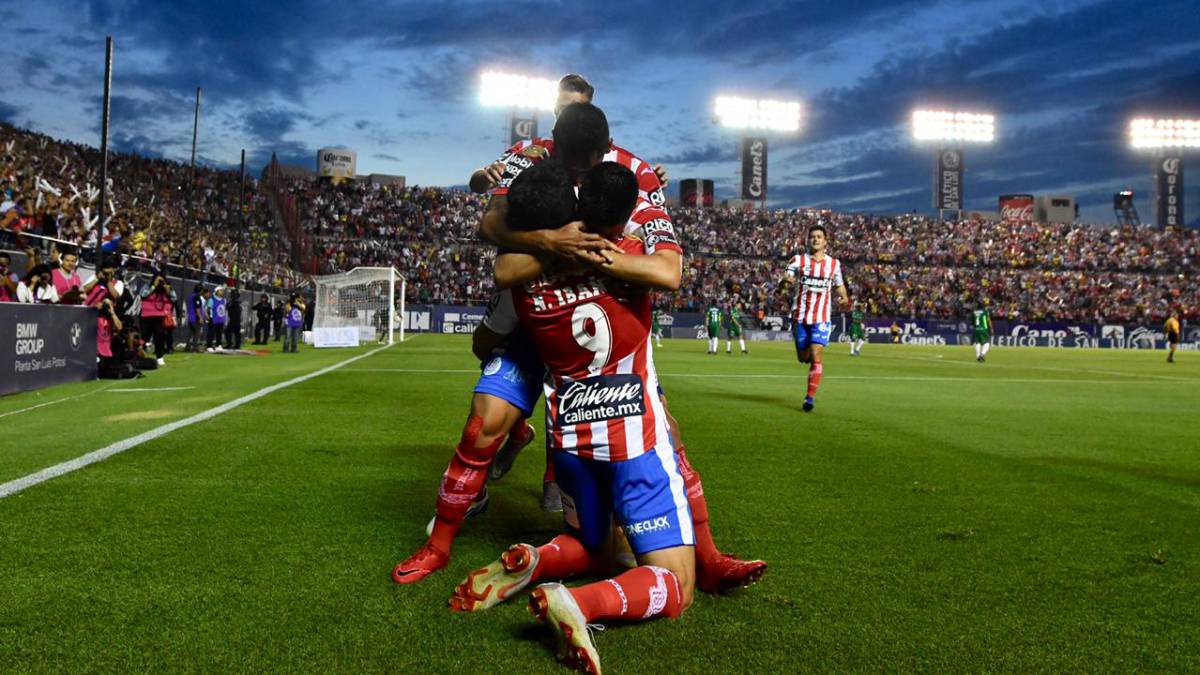 Non-sale minutes subtract you from the MX Ascent. The Atleti soccer project in Mexico is one step away from achieving the bicampeonato and be one of the members of the highest category of Mexican football, for it will have to beat the Dorados of Diego Armando Maradona.
Atlético de San Luis finished leader and undefeated of the regular tournament, during the season was the rival to beat by the contenders to the championship, after the tie obtained in Culiacan the Red and Whites are favorites to win the title.
Miguel Ángel Gil Marín will be present at the Alfonso Lastras on Sunday the night as a witness, it is the third time that the CEO of Atlético de Madrid visits the home of Atletico de San Luis to witness a duel, but this time he could be a participant in the championship and achieve the goal that was imposed when two years started this project on Mexican soil.
"This Sunday live We play the game with the illusion of knowing that we can bring elite football back to San Luis. All our effort and work has been directed to that goal, hopefully we will get the potosinos to feel proud of their team, "said Gil Marín.
The game will be played on Sunday night in San Luis Potosí, the overall score is one to one, no advantage for anyone, so that the remaining ninety minutes will be intense, in the event of failing to be crowned, Atletico de San Luis and Dorados would again face each other to dispute the promotion as it marks the format of football in Mexico.
Photos from as.com