Salisu takes a step in his path as a professional and renews until 2022
Víctor and Marcos followed him and Gómez certified the signing of a 20-year-old soccer player in whom great hopes have been placed.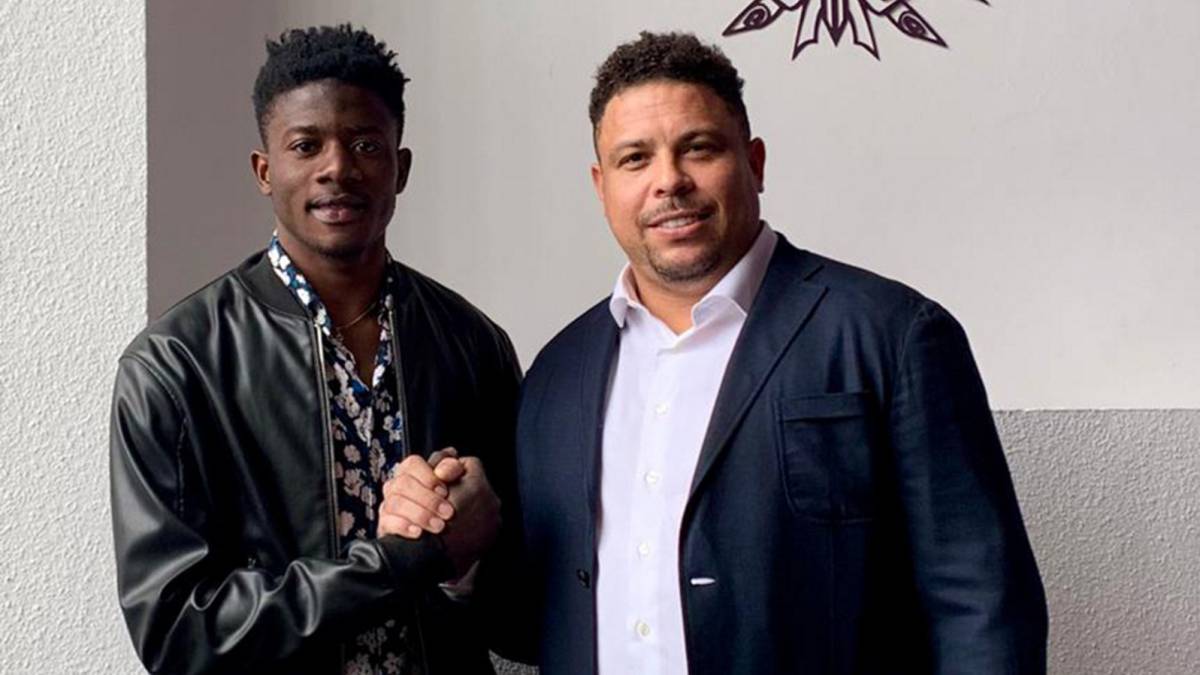 In the Real Valladolid does not stop and in the absence of confirmation of the coach of the second team, once yesterday it was reported that Miguel Ribera will not continue as a coach, the sports management works in renovaciones talents of the quarry, among others things. In this way, Miguel Ángel Gómez anticipates possible moves of clubs like Atlético de Madrid, interested for months, and closed the renewal of Salisú (Ghana, 17-4-1999) with Real Valladolid until 2022. The player he will have the opportunity, in fact, in pre-season to win the position in the first team led by Sergio González.
El África was followed by Víctor Fernández and Alberto Marcos during his time at the Academy of Africa Talent Academy in Ghana. The reports were good and the blanquivioleta team decided to make the first contract (essential to leave the African country) when it was about to arrive the last month of 2017. Then focused on the dynamics of juvenile division of honor at the orders of the own Victor who could soon see what he sensed up close. He played nine games with the youth and although the coach had his two long-term injured headlines, he proposed to the club to go up to the branch immediately. It took a little longer in adapting to a category like the Second B where the tactical rigor and forcefulness in fundamental.
In the season that finished finished was destined to be the fourth center of the first team, while still catching hours of flight in the B, where played 26 matches. With the first team he played, although only the two Cup games against Getafe. Central strong and fast must still learn not to complicate, improve tactical issues, but it is a project for the future and therefore, Andrés Fernández, sports director of B, Gómez and Ronaldo himself have bet on its continuity.
Photos from as.com