Rudy: "We are ready to see one of the best CSKA"
Fernandez has valued the next F4 of the Euroleague, where Madrid seeks to revalidate title: "The important thing is to be ourselves."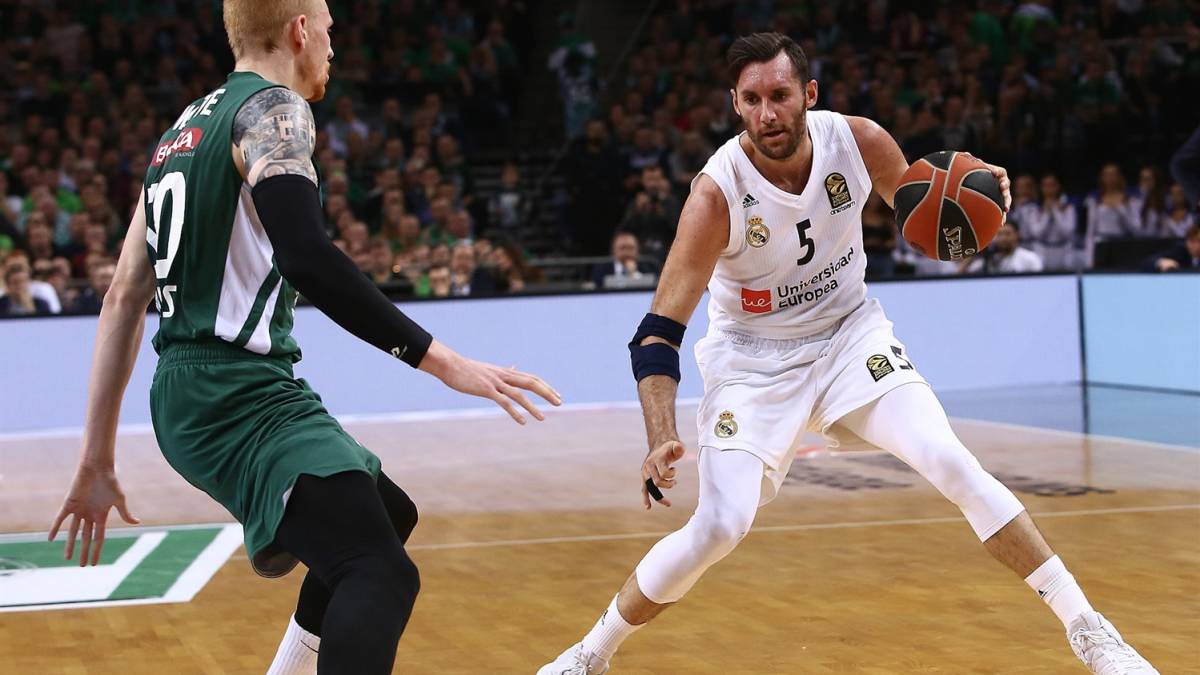 The forward of Real Madrid Rudy Fernández comes optimistic to Final Four of Euroliga, which starts on Friday at Vitoria, where he believes that "the most important thing" is to continue with his philosophy of play and take advantage of all the experiences that have " learned "in previous participations.
" The most important thing is to be ourselves, we have lived many Final Four and we have won them and we have lost them, but I prefer that we have always learned from each of them, "said Rudy. official means of the club.
The Balearic is clear that they must go to Fernando Buesa Arena to give their "best basketball". "It's what we know how to do and what we've done over the last few years," said the Madridista, who does not forget that CSKA "has the opportunity to make amends" for the defeat conceded to the current champion in the semifinals.
" Surely we will find one of the best CSKA and we have to be prepared for it, it is one of the best teams in Europe and we have to defend very well in order to win the game, "added the international, who knows that" there is try to defend as best as possible "the players of the Russian team" with responsibility in attack ".
A personal level, he warns that he will try to" give his best "as he always does. "I try to be in shape and I'm happy with how things are going, but the important thing is the team, to help the most and to play another Final Four in Spain, in Vitoria, and that's why we are happy to be here," he said. .
"It is the same illusion of each Final Four and to be able to enjoy with my companions of this type of things, that we do not know how difficult it is to get there", continued Rudy Fernández, who hopes to count on the "help" of the madridista fans.
Photos from as.com