Ronaldo: "You gave me the most important day of my life"
The president of Real Valladolid was thrilled at the dinner celebrating his stay in Madrid, where he even said: "We are from Primera, cojones".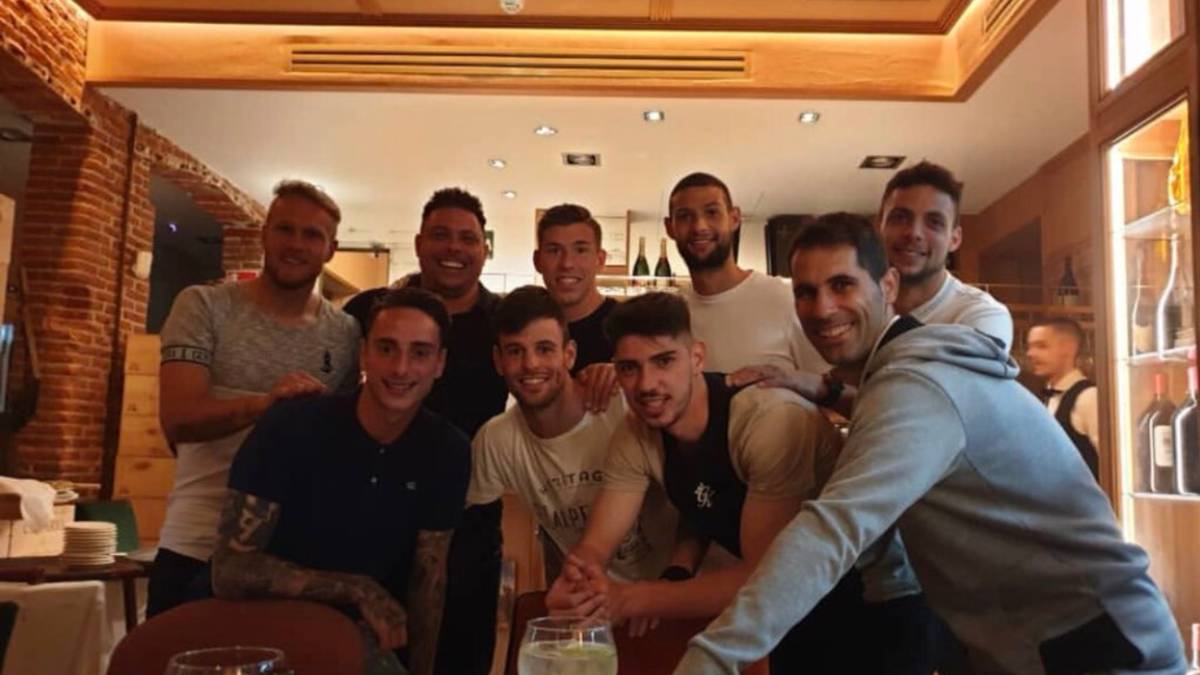 The first of the celebrations of the stay took place, after the grass and the changing rooms of Vallecas after winning Rayo (1-2), in a restaurant in Madrid, where the players and the coaching staff with their respective families attended. At one point, as leaked in a video that has appeared on some social networks, the president of Real Valladolid, Ronaldo Nazario, took the microphone to say: "I want to thank you, you have given me the most important day of my life. life and that some things I have won (world champion twice and League champion two others) .True, this is the greatest satisfaction and enthusiasm, the one that you have given me, we have suffered a lot too, eh! " . After this little comment, Ronaldo raised his glass and continued: "Aupa Pucela and we are from Primera cojones!"
By the way, the mayor of Valladolid, Óscar Puente, was yesterday in Vallecas, where he was with the team and congratulated in person to Ronaldo. In the morning of today, day of San Pedro Regalado, patron of Valladolid, Puente affirmed that "the matter of the reform is going away to solve, we speak and everything is solved" .
Photos from as.com