Roig: "Cazorla has one more year and our hope is to stay"
Fernando Roig, president of Villarreal, reviewed the situation of Calleja, Cazorla and Bruno Soriano, two years after his injury.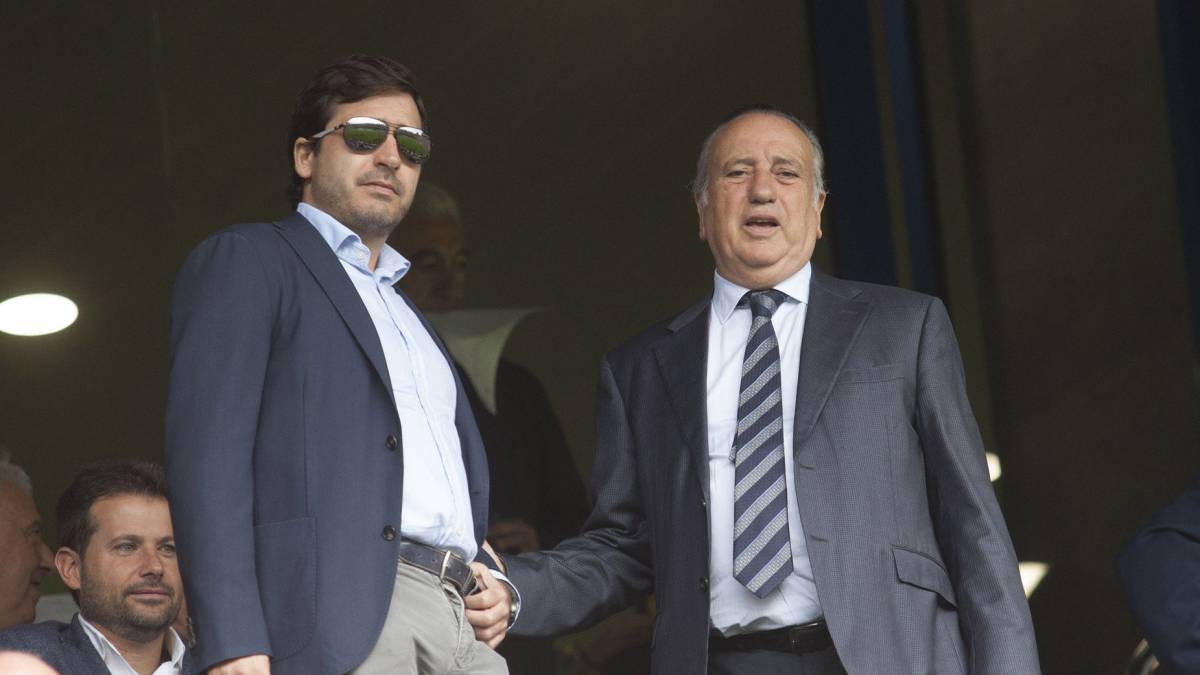 Fernando Roig reviewed the names of the current yellow. The president of Villarreal spoke about Calleja, Cazorla and Bruno. He did it during a toast for permanence, "an act that always has to be done for what it represents for this club to be in First; a year is going to be more complicated and we need to be all together".
Sobre Calleja: "It's a matter for the CEO and Calleja himself to decide, it's a negotiation that they should talk about, and what I would like is for Calleja to be the coach of Villarreal next year."
"It's not that it's a matter of a debt with Calleja or anything like that." Calleja agreed to come and help us at a very delicate moment, and the work has been good ... On that topic I want to say that it was not a decision of mine alone. consensus, although it is true that I thought it was the best, but I had the support of everyone. "
Sobre Cazorla: " We want you to stay, what's more, you have a contract because we signed one plus one. here and I think his also, although in this football we already know that it depends on many things, but it is normal for him to stay here. "
" It's exciting to see him as we saw him and to see him now in the National Team. made him with his effort and dedication, we just gave him the opportunity to try and he accepted. "
Bruno: It's a more medical and player issue than ours. It is a subject that he must face, although he has three months ahead to catch up and recover. Right now, as I was saying, it's something more medical than ours. But it is true that not having Bruno these two years has been the hardest and most complicated.
Photos from as.com