Robben dreams of a "perfect farewell" from Bayern
The Dutch winger could say goodbye to the Bavarian side with a new Bundesliga title. Rafinha also announced that he will leave the club at the end of the season.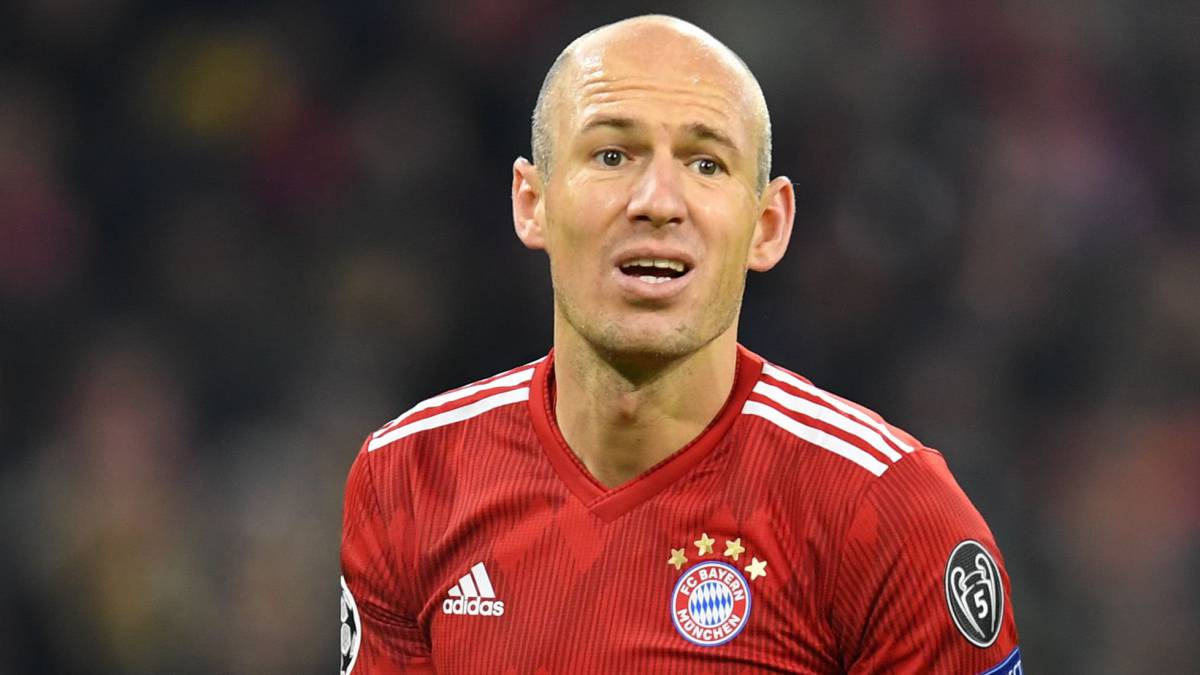 The Dutch Arjen Robben admitted on Tuesday that he dreams of a "perfect farewell" of Bayern in which the icing would be to score a goal against Eintracht that would give next Saturday to the Bavarian team the title of Bundesliga.
"That would be naturally It's a dream, but dreams must be fulfilled and I'm convinced it will work, "said Robben. The Bayern - in the last season of Robben, Rafinha and Franck Ribery- can win the Bundesliga and the German Cup. With this, Robben would accumulate eight titles of the Bundesliga and five of the German Cup -Rafinha, seven and four-, plus a Champions League. Ribery has a Bundesliga and a German Cup more than Robben. The highlight of the Robben race at Bayern was the final of the Champions League in 2013 when he scored the winning goal 2-1 against Borussia Dortmund. "The time has gone by quickly, that means they have been very good years," said the Dutch player.
Rafinha, meanwhile, said he only brings good memories of the eight years he has been at Bayern. "It was eight beautiful years with many wonderful moments, but every player's career ends some day, I only get good things," said Rafinha.
Photos from as.com