'Doc' Rivers: "Kawhi is the closest to Jordan I've seen"
The Clippers coach, one of the teams that can sign him in the summer, praises the now star Raptors.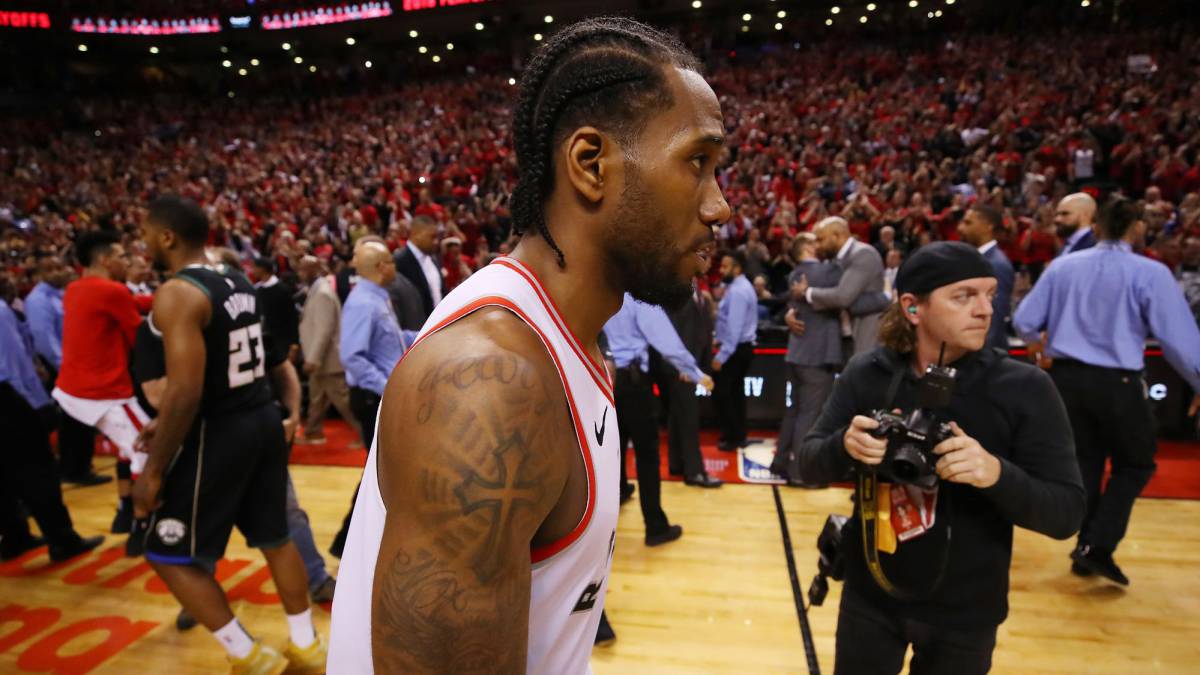 'Doc 'Rivers went through SportsCenter (ESPN) to analyze the news of the NBA, which passes irretrievably through the Finals that will play the Raptors and Warriors, the team that eliminated him in the playoffs.
In the program the coach has spoken openly of Kawhi Leonard, one of the great claims of the market from July - if it rejects the option of 21.3 million that has to renew another year, something that is more than predictable - and clear objective of its franchise, Los Angeles Clippers:
"It's the closest thing to Jordan that I've seen, not Jordan or anything like that, which looks a lot like him, he has big hands, he goes well to the post, he can finish the plays, he's a great defender and he jumps a lot, he kills you if you challenge him, he has also added the three shot to his arsenal, etc. "
In one of the betting houses in Las Vegas, Caesars, the Clippers start as favorito to get Leonard's services in the summer. To emphasize the bond of Kawhi with the ciudad of Los Angeles, his place of birth, something that makes the balance in his favor and of the Lakers of LeBron James unbalance.
Photos from as.com