Return Madrid: with the Movistar, many ports and final circuit in front of the Santiago Bernabéu
Between the first two stages there will be 13 ports, while the final day will be a circuit that ends in the Castellana. The Movistar starts as the team to beat.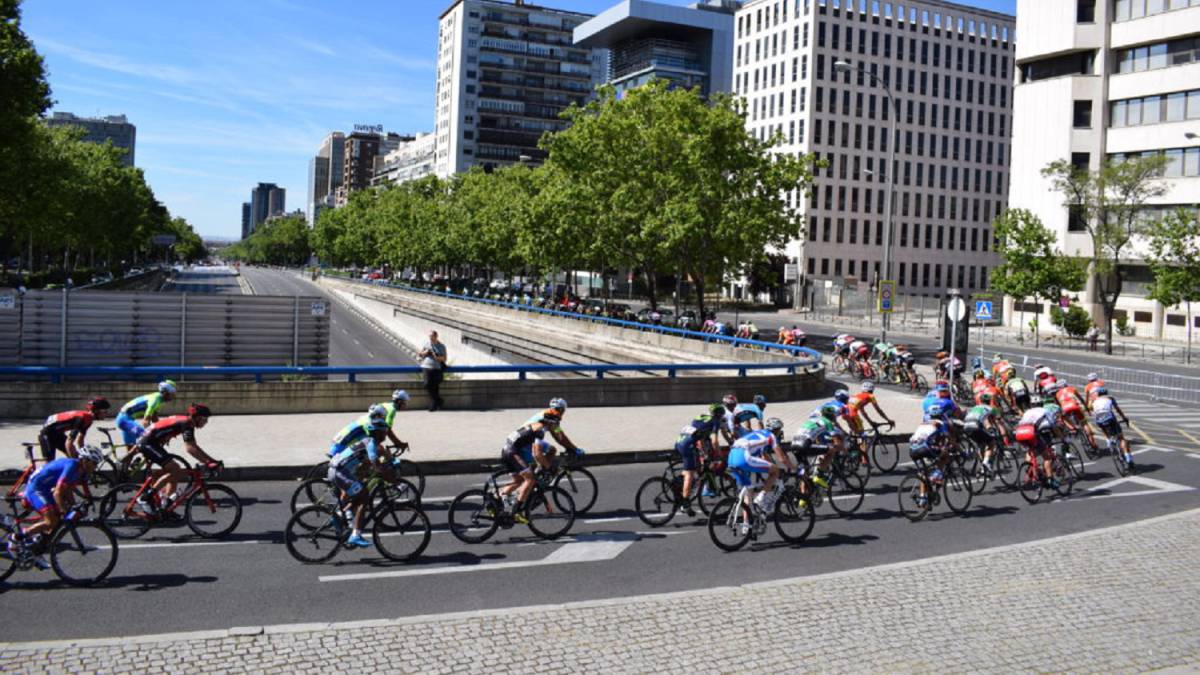 La Vuelta a Madrid is disputed this weekend with an attractive route in which the first two days will be a continuous ups and downs, while the last day will be a circuit inside the capital. The Movistar will be the only World Tour team participant, with quality cyclists like Betancur, Prades or Sepúlveda that can aspire to the final triumph. Euskadi Murias, Caja Rural, Burgos, Euskadi Foundation or Direct Energie, other participating squads.
As for the route, the first day will have up to seven ports: Molino de la Aldehuela (3rd), Nuevo Baztán (3rd, Villalbilla (3rd) , Zulema (3rd), La Suave de Torres (3rd), Chinchón (3rd), where they will pass through the castle
The second stage will continue with a broken path with abundant levels: Satellite Center (3rd), Valdemaqueda (3rd ), Las Navas del Marqués (3rd), Peguerinos (2nd), Robledondo (3rd), El Encinar del Alberche (3rd) .
While the third and last, it will be a circuit in Madrid capital with arrival at La Castellana, specifically opposite of the Santiago Bernabéu.
Photos from as.com