Reguilón does not give up: "I will fight to stay in Madrid"
Madrid left-back attended an advertising event, where he spoke of his future: "I have a contract in force, you never know what's going to happen, but I'm going to fight."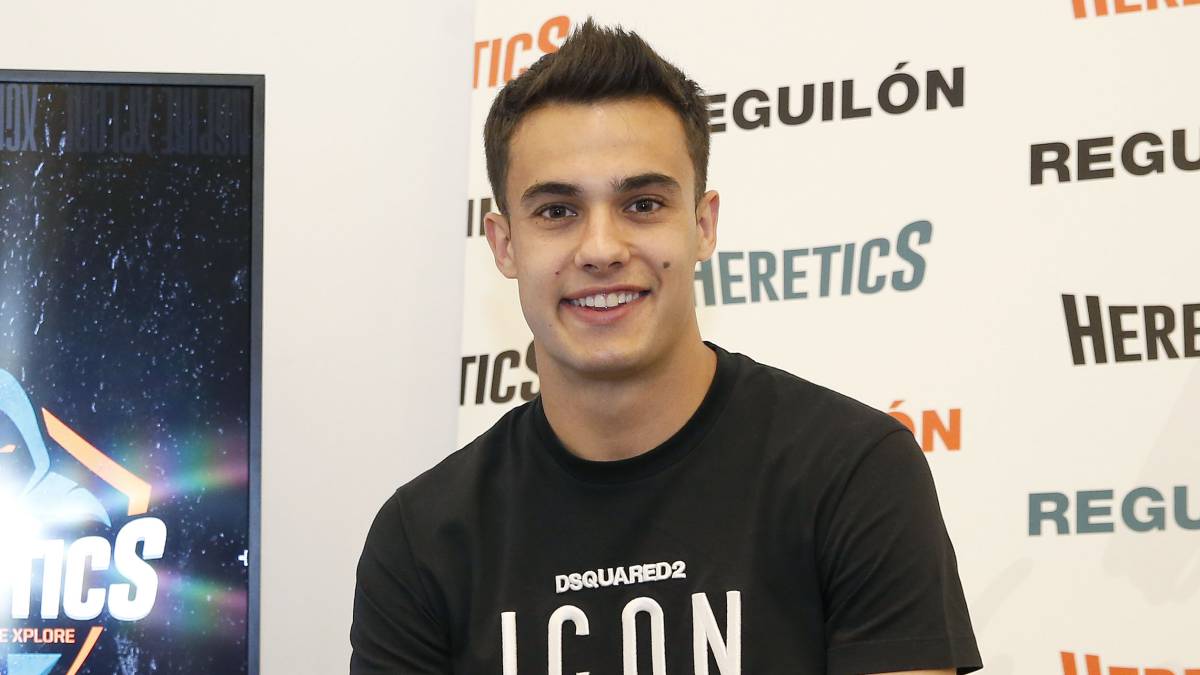 Sergio Reguilón (22 years old) does not give up despite the fact that his name is on Zinedine Zidane's exit ramp for the next season. The left-back went to an advertising event on Wednesday (his entry as a member in the well-known club of esports, Heretics) and expressed his desire to continue at Real Madrid. "I have fought and I am going to fight for my dream that is to stay at Real Madrid, in the first team. And I have a contract in force (2020) . You never know what will happen, but I'm going to fight to stay, "said the canterano.
Reguilón was one of the big losers with the return of Zidane to Real Madrid. The French coach returned the confidence to Marcelo, signaled by Solari, when the squad had settled as a starter with the Argentine. Marcelo has been indisputable for Zizou: he has played 82% of the minutes (810 '), tied with Varane. On the contrary, Reguilón has only played with the Gaul 180 minutes, 18%. The Leganés pursues the assignment of the Madrid side, but the player wants to exhaust all their options to stay in Madrid.
Reguilón also referred to his dismissal in the list of Luis de la Fuente for the European Under-21 of Italy and San Marino , which will be held between June 15 and 30. The coach chose Aaron and Junior ahead of him. "I work every day to enter all the possible calls. It is a decision of De la Fuente. If you have seen fit to call other players I wish you all the luck and hope you can win ", declared the Madridista.
Photos from as.com