Rayo Vallecano weighs a stage in Germany
It is one of the destinations where they would make a stop. There they were in the summer of 2015, also with Paco. The last two pre-seasons were in Marbella.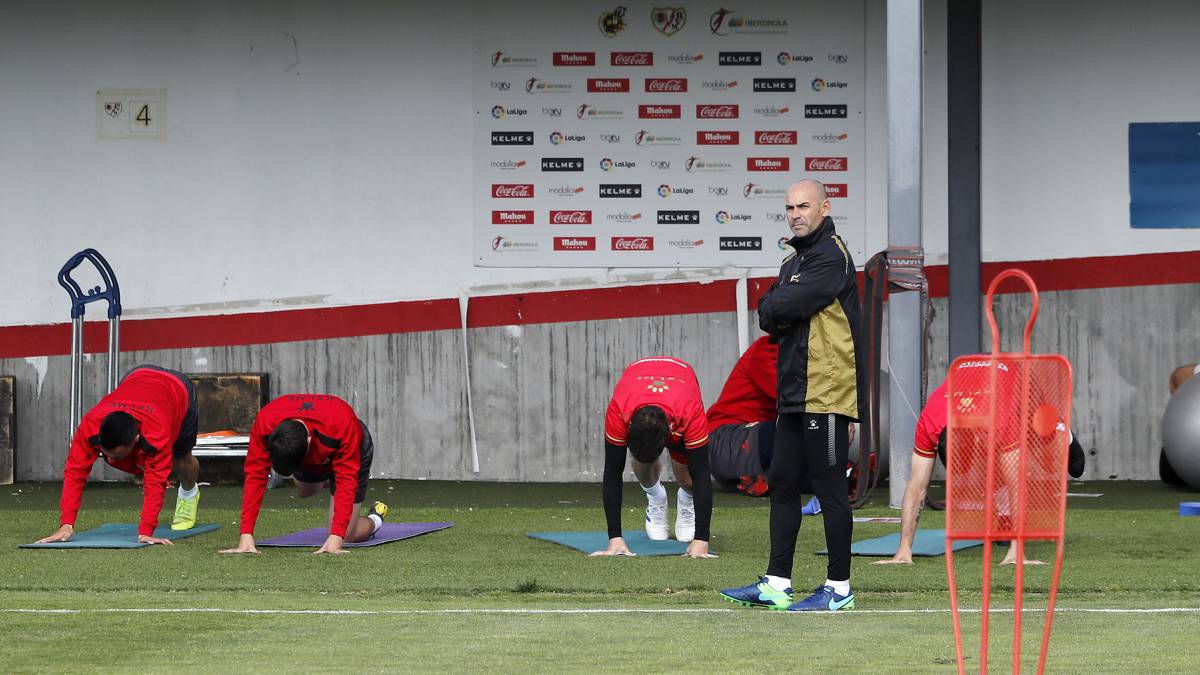 El Rayo already looks to the future. The Vallecano club is designing the new project in Second and that not only goes through the template for 2019-20, but also for the summer preparation. The sports management and the coaching staff are working to outline the preseason and Germany takes strength to host a stage. At the moment there is only one thing confirmed, the date of return of the franjirrojos players to work: Monday 8 July. Ahead, seven weeks of rest for footballers and a lot of work in the offices to survey the market in search of reinforcements.
It is not the first time that the Ray of Paco Jémez makes a stage in Germany. There they trained one week (from July 13 to 20), in the preseason of 2015-16, and played three games (won to Hertha and Eintracht and lost to St. Pauli). Ese summer, in addition, they headed to China, where they were a little less than a week and played a match against Real Sociedad. A commitment related to the sponsorship of Qbao and framed in the program 'LFP World Challenge'.
Eso yes, from that descent, the Rayo chose national scenarios to carry out its preparation. José Ramón Sandoval chose Oliva (Valencia) during the pre-season 2016-17, Míchel opted for Marbella (Málaga) and Los Ángeles de San Rafael (Segovia) before the start of 2017-18 and he repeated his destination last summer, returning to Marbella. They did take the plane to play different friendly matches in Portugal or Egypt.
Photos from as.com