Ratcliffe: "If there is a positive in INEOS, we will come out of cycling"
Jim Ratcliffe, owner of the petrochemical INEOS, is one of the men of the moment. After all the controversy, the British spoke of doping on the BBC and was blunt.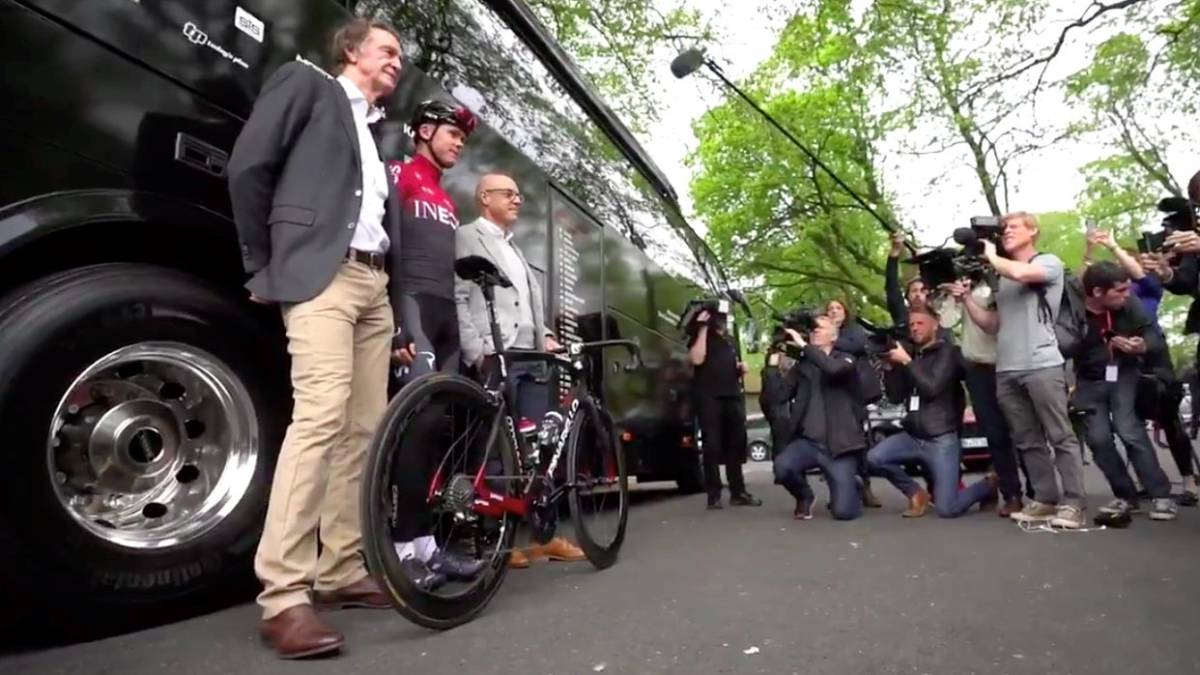 The union between INEOS and the squad led by Dave Brailsford has only been effective for three days, but in that time it has captured more headlines than many teams during the campaign. The petrochemical company headed by tycoon Jim Ratcliffe has been in the spotlight, yes, because of the environmental protests because so much of the company's profits come from fracking. For this reason, they decided to make a semi-clandestine presentation of which little by little details are known. Only a small group of British journalists could be in it and with the BBC, Ratcliffe put aside the controversy and spoke of their conditions to follow. Doping, a red line.
"I do not see anything beneficial in doping or cheating.If any of this happens in our team we will immediately stop cycling," said Ratcliffe without hesitation, a firm stance that he later wanted to argue. " What is the purpose of winning if you do it with traps? There is not . We have the best athletes in the world, the best preparation ... there is no need for other "helps." You can not condemn a sport for what happened in the past. "He added.
Photos from as.com