Rapper Drake, Spike Lee 2.0 of the Toronto Raptors
The singer is a regular at Canadian games at the Scotiabank Arena. The NBA asked the franchise to set limits.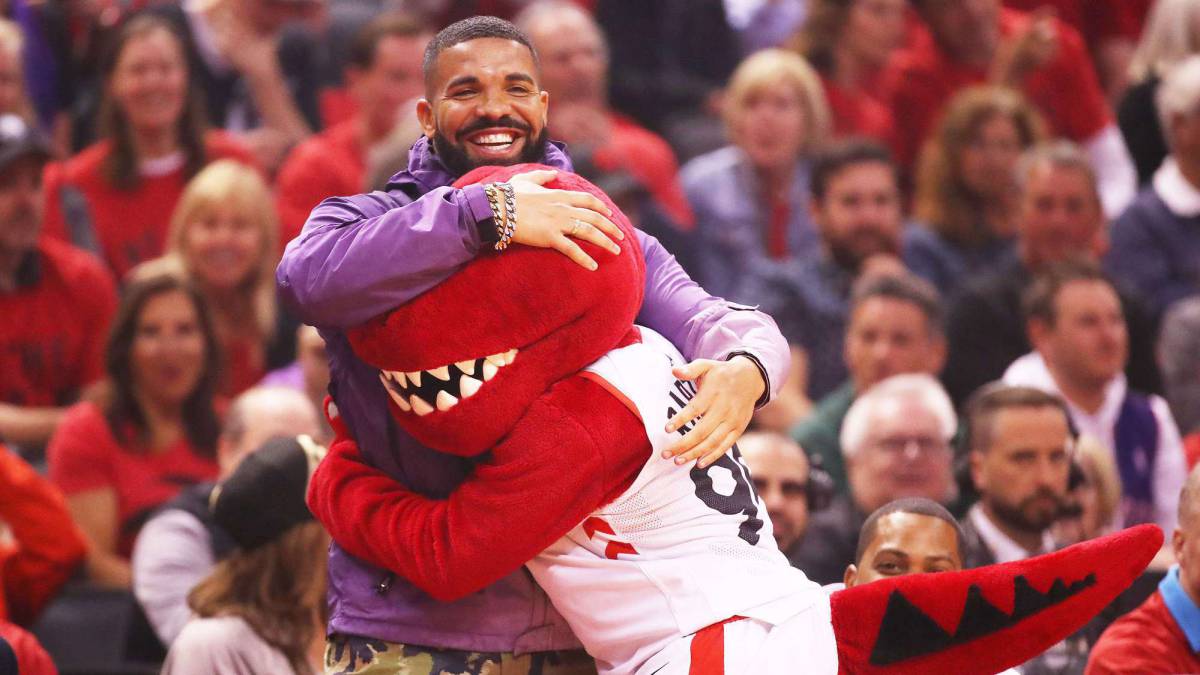 The first row of Scotiabank Arena in Toronto, right next to the Raptors bench, has for years been a luxury spectator: Aubrey Drake Graham (1986) . Known simply as Drake in the artistic world, the Canadian rapper is a regular of the Northern team games ... and a headache for the rivals. Cavaliers center Kendrick Perkins almost reached the hands with him in the last playoffs, and in these, Embiid and Antetokounmpo have been target of their mockeries. The pivot, even, suffered a burlesque dance (emulating what the Cameroonian did in the third match when he was already sentenced) of Rihanna's ex-partner when the Sixers lost the fifth match in Canada.
"Drake is the Spike Lee 2.0", says Reggie Miller, who during his time with the Pacers and the strong rivalry between rural Indiana and glamorous New York, had fun piques with the film director and unconditional supporter of the Knicks . The most remembered, that strangulation of the skinny escort: "We're drowning you, Spike", was read between the lines during the East end of 1994. Both Lee and the musician have something more in common than basketball: their extravagant jackets.
Amigo intimate of LeBron James (it appeared in one of the chapters of The Shop), his irritating statements allowed him to conquer the most annoying celebrity title of the NBA for the American web Complex. The League, even, asked Toronto to set limits to that class of famous fans who have always liked the North American organization. Because Drake is the Raptors, what Jack Nicholson and Billy Crystal to the Lakers, the Wahlberg to the Boston Celtics and, of course, Spike Lee to the Knicks.
Photos from as.com