Ramos, from the final of Monte Carlo to 101 of the ranking: "I had a health problem"
Albert Ramos, who was 17th in 2017, has played this year a Challenger and five previous ATP tournaments. On Sunday he fell at Roland Garros after a single day of training in Paris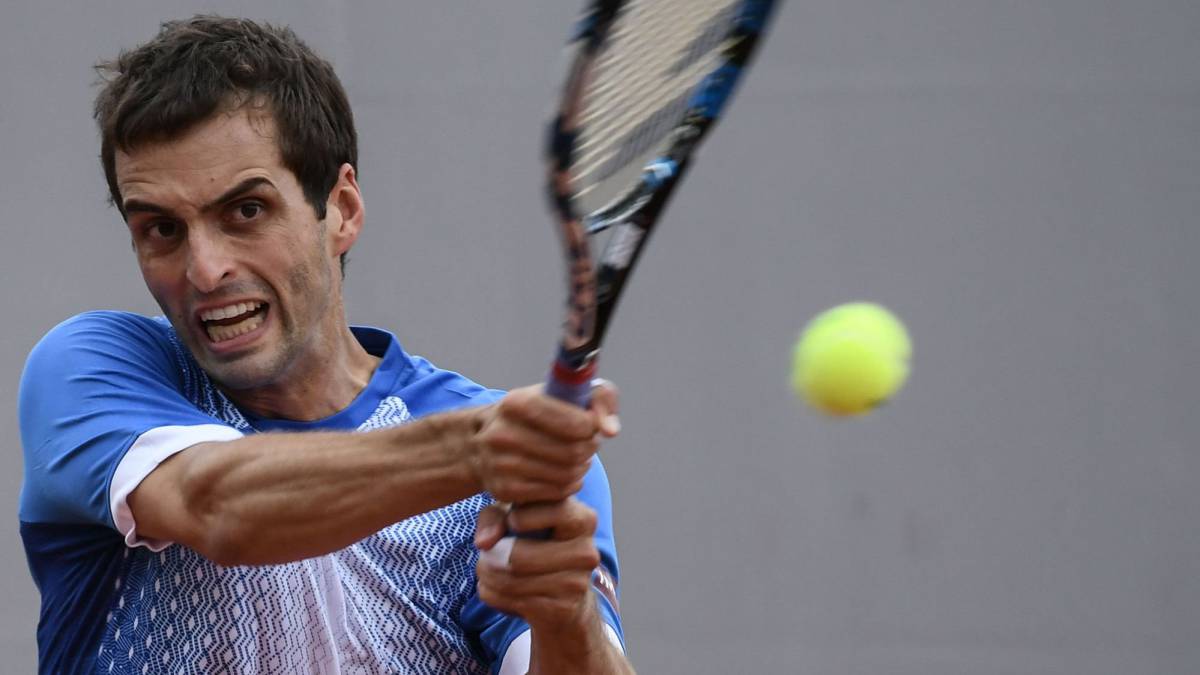 Albert Ramos (Mataró, 31 years old) has been living a real ordeal in the ATP circuit for over a year. In 2017 he reached the Monte Carlo final (he fell against Nadal) and climbed to 17th place in the ranking, the best of his career. That season made semifinals in Quito and Rio, played also the final of Sao Paulo (defeat against Cuevas), was a quarter-finalist in Chennai, Buenos Aires, Marrakesh, Barcelona, Bastad and Shanghai, and reached the second round at Roland Garros. But in 2018 , after the first round tie of Davis Cup Spain-Great Britain, in which he won the two games he played, came the downer.
After finishing in Quito and other more discrete results, he defended many points in Monaco and failed . That's where his fall began, which led him to 96th place in February of this year (now it's 87th). So far this year he has played a Challenger (Mouratoglou Open) and five previous to try to recover positions. He had come to quarters in Geneva, with good feelings, but that prevented him from training properly in Paris. He arrived on Friday, practiced on Saturday and on Sunday he had to play against Laslo Djere and lost. A defeat that has temporarily relegated him to 101. He then spoke with the Spanish media and explained the reasons for his descent: "It's hard, tennis is like that, we have to look forward, life goes on. The results come in. Last year I found my wrist wrong and I won very few games from Roland Garros until the end of the year I had some problems, which do not come to mind, not only physical, but also health problems ".
The problems of 2018 have generated doubts in Ramos about his immediate future: "We prioritize doing well in a tournament over preparing well Roland Garros and everything went wrong, because I have not earned enough points. Now I have nothing to defend, I have to see well what do I do, if I play more Challengers or rest ". It is the fight of one of the best Spanish players of his generation, who tries to lift the flight.
Photos from as.com