Radio Galega: Celta rejects € 25M from Barça by Maxi Gómez
Barcelona, according to information in the Ao Contrataque program, has already launched its first offer for the 22-year-old striker. Its clause is 50 million.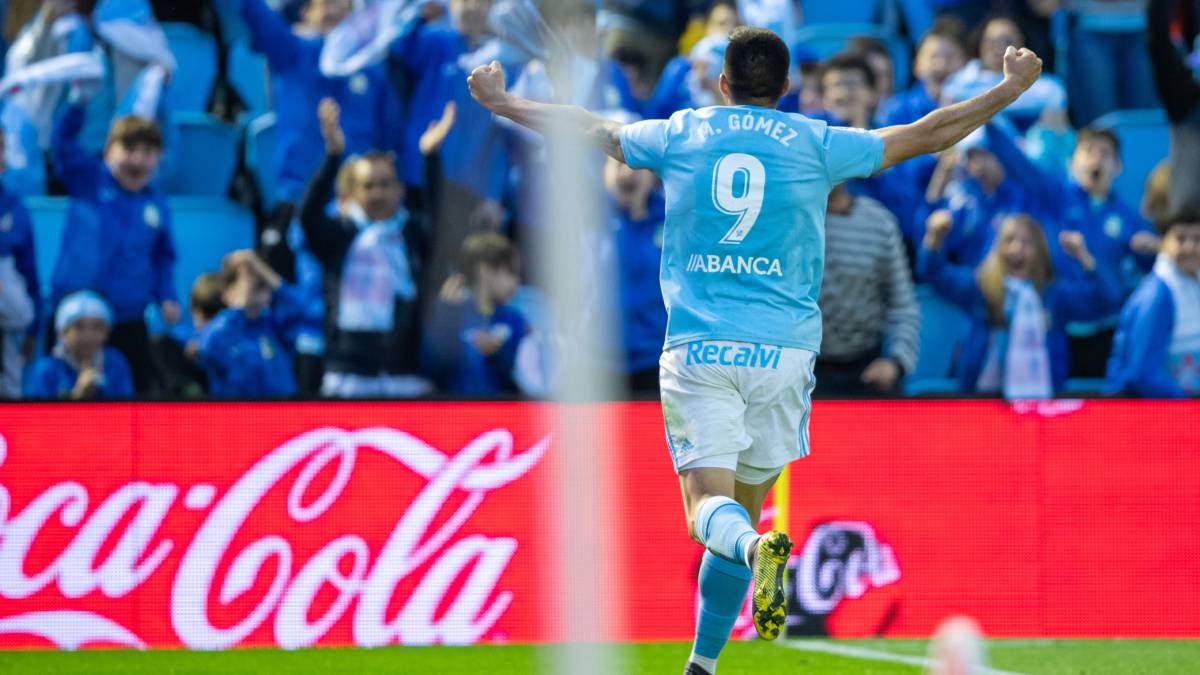 Barcelona continues to work in search of strengthening its staff for the next season. As reported by Víctor López in Ao Contrataque, Radio Galega program, the Blaugrana club has offered 25 million euros for Maxi Gómez, striker of Celta. The management of the Vigo club has rejected the first offer and intends to draw an amount close to its termination clause of 50M € . In addition, 20 percent of the rights continue to belong to the Defensor Sporting Club of Montevideo, which will extract revenue from the operation.
A 22 years, the Uruguayan striker has managed to score 31 goals in his first two seasons in First Division: 13 this campaign and 18 last. Ends contract at 2022, but both the player and the club understand that their link has ended and that it is unfeasible for the player to exhaust the signed time, always according to the information of Radio Galega. It has more suitors: Tottenham, Atlético ...
In this way, and in the absence of negotiation can succeed, Barcelona aims to strengthen its lead to the failure of Kevin Prince Boateng and 32 years of Luis Suárez. The fact that he shares nationality with the current striker and know the national team is just another point in favor of the movement.
La azulgrana, which was already interested in Luka Jovic, is clear that it is a priority to incorporate a new 'killer' and more with the meniscus problems Suárez has been dragging since 2017. In Vigo, they find in Maxi Gómez a young man, but amply prepared, at an affordable price and who would accept his role as substitute.
Photos from as.com