Zidane does not want the Welshman, but his agent insists: "He has three years of contract, he would have to ask Mr. Zidane what he wants, but Bale will keep trying."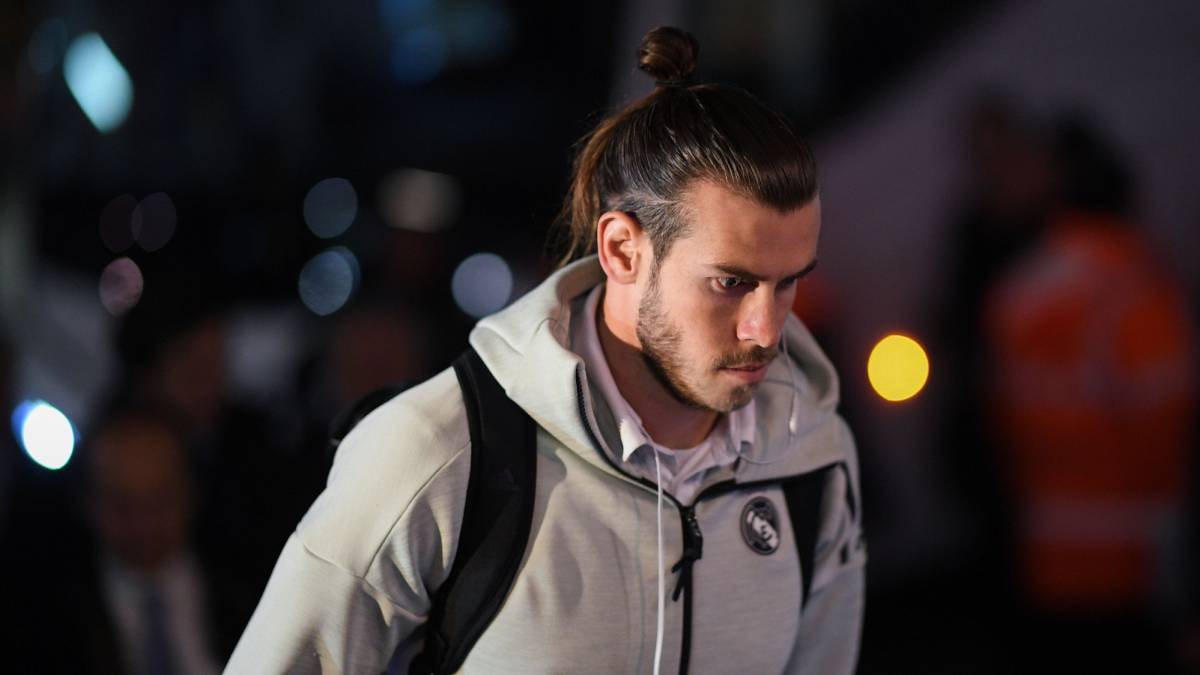 The 'Bale case' threatens to turn this summer into 'soap opera Bale'. Zidane does not have Welsh (29 years) for next season, the relationship between the two is broken, but the player's agent continues to throw a public pulse to the club with their declarations. Asked this Tuesday on ESPN for Bale's future at Madrid, Jonathan Barnett referred to his agent's contract, which ends in 2022. "Gareth is fine, he is still a Real Madrid player and has three more years of contract. Bale has always been clear about it: if he is chosen, he will play , "he said before returning another blow to Zidane:" I would have to ask Mr. Zidane what he wants to do, but Gareth will keep trying. "
With these statements, the agent de Bale returns to press Madrid in search of facilities in the transfer of the player (with an assumable figure) to be able to sign a great salary (Barnett has been filtering for weeks in the British press that the Welshman wants € 19M per year to return to the Premier Now he charges 14. He already hinted at his intentions on May 8: "If I could go back to England? If there is someone who is willing to put his hand in his pocket, yes. "
The Madrid club wants to cash in with him and, for that, Zidane started giving him space in the eleven: playing so he would not lose value ( is the 11th Madridista with more minutes in this second stage, with 473') However, his continuous shipwrecks and disconnections filled the coach, leaving him out of the squad in the last two games (Villarreal and Real Sociedad) after returning to defraud against Rayo and star in a new controversy (did not return on the bus with the rest of his teammates.) "What I have done this weekend with Bale is clear," said the Frenchman after the defeat in Anoeta (3- 1) . Next Sunday (12:00, beIN Sports), Real Madrid will play their last game of the season against Betis at the Bernabéu and, as reported by As, the player would like to say goodbye to his stadium. last six years ...
There seems to be no other way out than Bale's march, but the operation is not simple. Le Parisien reported on Tuesday that the PSG would offer 210 million to Madrid for Isco, Kroos and Bale. The Sun published that the Tottenham pretends the cession of his exjugador and take charge of part of the salary. But the fact is that the Bernabéu have not yet reached offers to take into account. Madrid have a problem with Bale, who is posing a pulse to the club. But all the signals put him away from the Bernabéu next season ...
Photos from as.com