Pramac Ducati recognizes his interest in Álex Márquez
The 'team manager' of the Italian team confirmed the negotiation but Spanish is not his only option: "We have other meetings planned."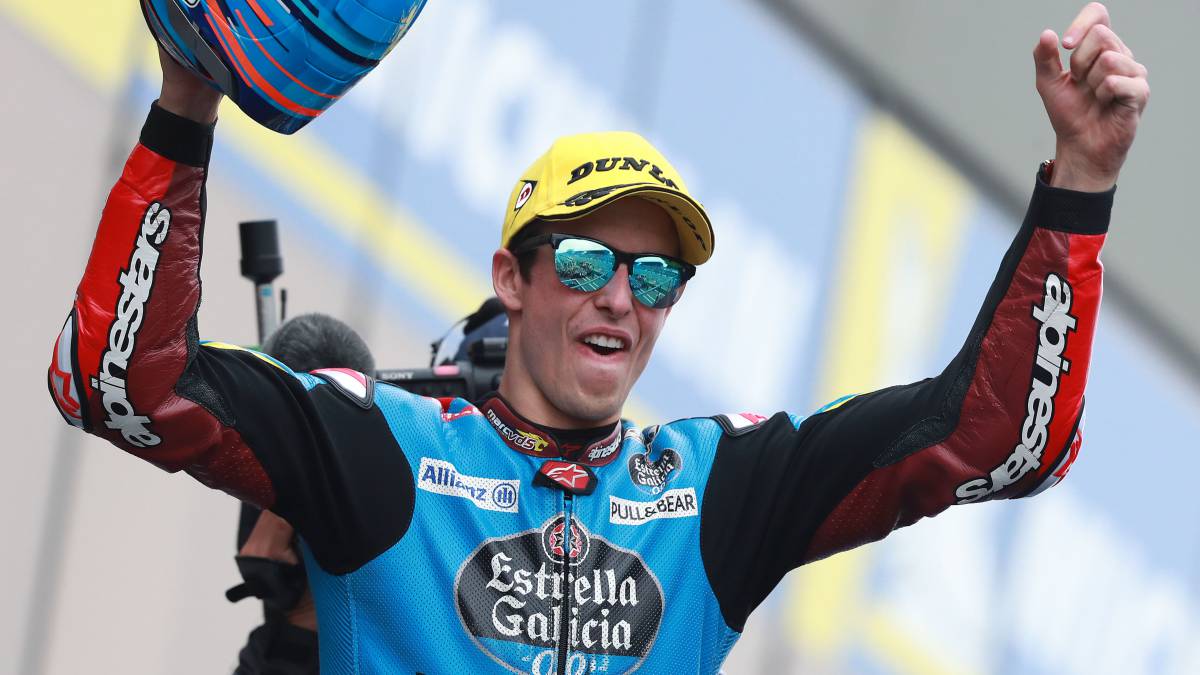 Alex Márquez became one of the protagonists of the French GP after his victory in the intermediate category but also, for his possible arrival to MotoGP next season. Once the weekend ended,
his manager Emilio Alzamora confirmed that among the plans of the ilerdense for 2020 came to jump to the queen category
and also recognized a first contact with the Pramac for a course in which the Ducati satellite structure has not yet confirmed the name of Jack Miller to occupy one of its two seats.
The place that could leave the Australian team, would meet all the requirements that the Spanish required to reach the maximum cylinder and Francesco Guidotti, 'team manager' of the structure, has also confirmed a first contact that has been given a higher importance "than it really is" . For the Italian, at the moment, his contact with the ilerdense only It has been that: a touchdown. "We met with Alzamora to see if there was any possibility of bringing Alex here. It is a standard procedure: when a manager of a pilot asks to speak with us, we do it", he confessed.
The Moto3 champion, as Guidotti confirmed to 'motogp.com', is not your only option: "We have other meetings planned, we will not focus on a particular driver" . Pramac's team manager talked about the situation in his garage and despite the fact that the priority is to keep Miller with them, are forced to "consider other solutions if you want to go to the official team or another site." For the Italian it is fundamental "to have a general vision of the market" and although they will try to retain the Australian, from the appointment in Montmeló will be a good moment to start thinking about the change of cards for 2020.
Photos from as.com