Pliskova sweeps Konta in the final and takes the Masters of Rome
The Czech beat her opponent by a score of 6-3 and 6-4 in 1 hour and 27 minutes of the match.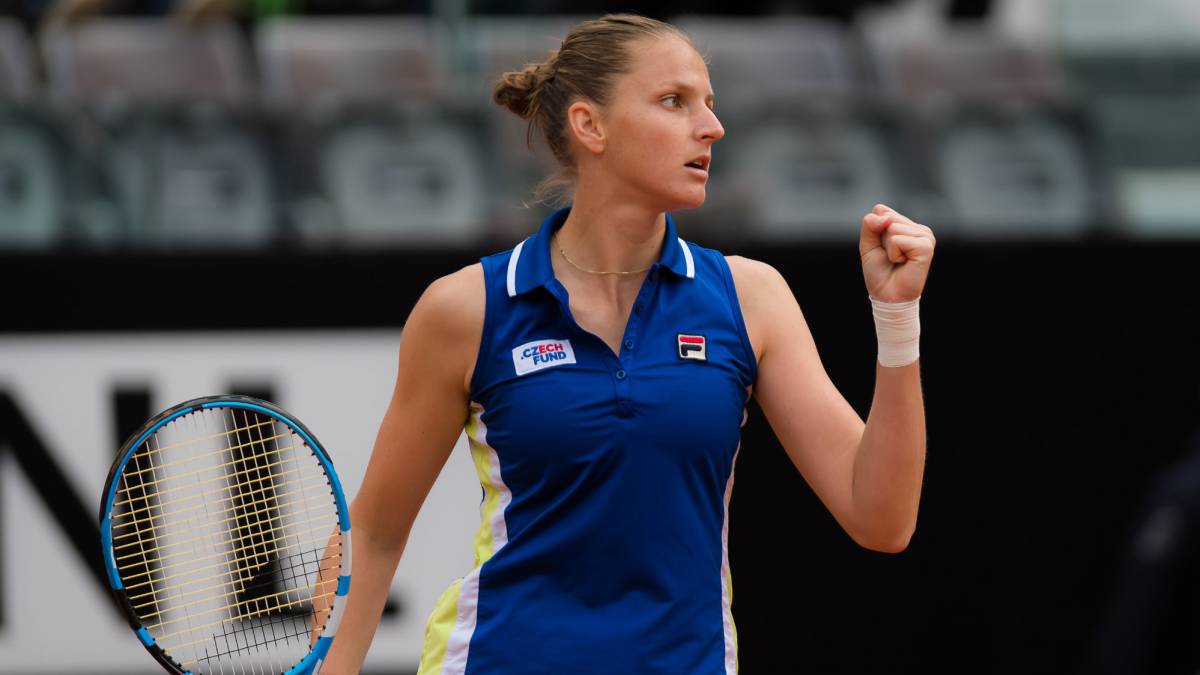 Karolina Pliskova fulfilled her condition of favorite in the final of the 1000 Masters of Rome against Johanna Konta to win the title. The Czech, pupil of Conchita Martinez, did not give any concession to her rival, which came from giving the surprise to Kiki Bertens, and was imposed with full authority by a score of 6-3 and 6-4 in 1 hour and 27 minutes of encounter.
Pliskova took the lead on the scoreboard and dominance in the game from the opening stages of the game. Only with 5-3 in favor in the first quarter granted a ball of break to his rival and a few doubts arose, but ended up closing the first set in that game by 6-3.
The second set went through the same course. Pliskova took the reins of the game to his field and could even close it ahead of time with another 5-3 in his favor in the rest. She did not succeed there, but in the next game she finished finishing the match in the third match ball of which she provided.
Thanks to this victory, the Czech won her second title of the season (13th in her career), after the achieved in Brisbane, and will pass this Monday from the seventh to the second position in the WTA ranking. Notably, follows the steps of his coach, Conchita Martinez, who won this tournament in Rome up to four times.
Photos from as.com