Pirlo asks the signing of Isco to do good to Cristiano
The Italian ex-midfielder says that Juve signed the Portuguese but neglected the center of the field. "They have not known how to send balls."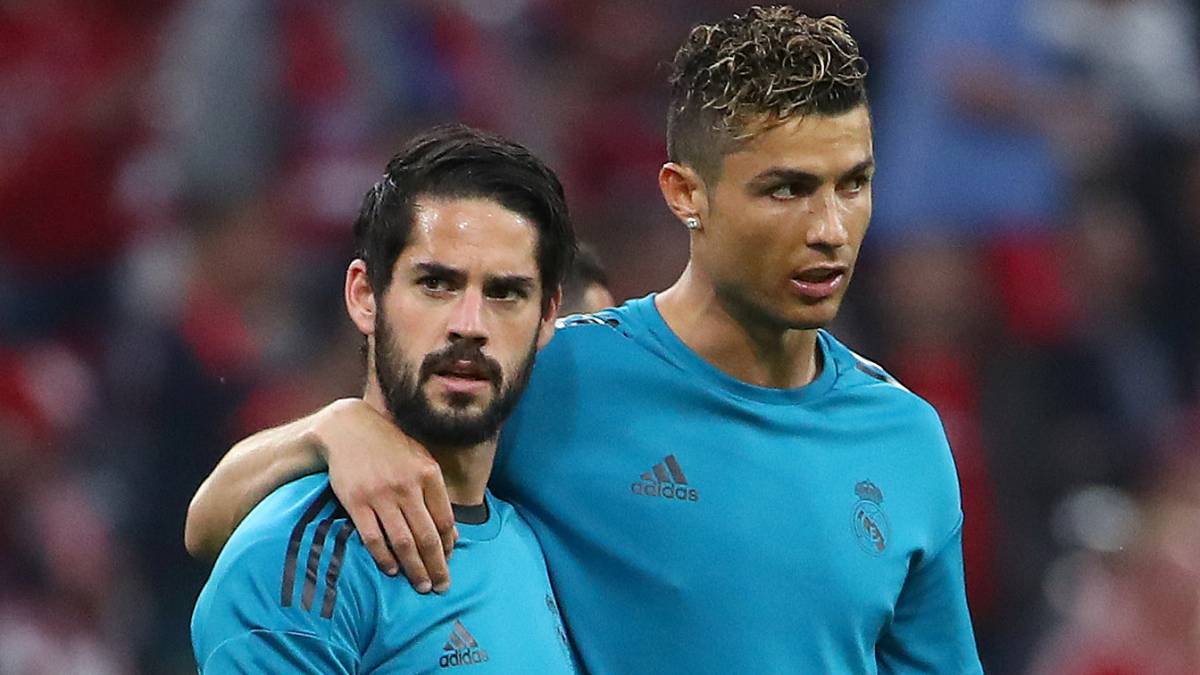 La Juventus surprised last summer to the world of football with the Cristia Ronaldo , but a year later has not been able to realize the biggest dream for which the transfer was made: the Champions League.
Y Pirlo believes that the biggest problem is that in the Juve there is no soccer player who supplies of balls to the Portuguese so that it obtains goals similar to those that he made in Real Madrid. And everything would be solved if the team of Turin was launched by Isco. "Missing? An Isco. We are on another level, we need to win the CHmapions. Allegri has in mind the team of the future for months. The midfield is the part of the field that needs more signings, "he said in Sky Sports.
Pirlo delved into the problem of Juventus in the midfield. "Maybe there has been a lack of quality in the middle of the field. They compared Cristiano and did not know how to send him balls. You need the means to get far in the Champions ".
Photos from as.com