Pirelli wants pilots like Alonso in the F1 tests
"I understand that young people have to get into a car, but for a tire test it is very difficult to get what we need," says Mario Isola.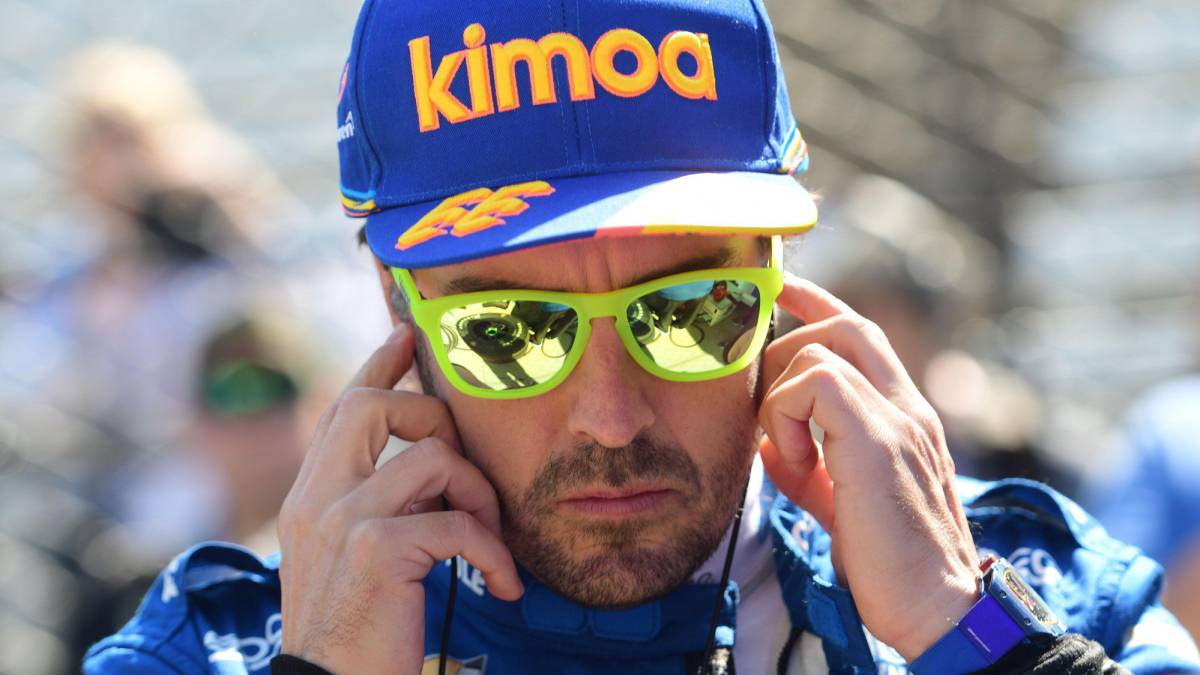 Pirelli continues to advance with its tests of 2019. In Bahrain they had McLaren and Toro Rosso at their service and this week, in Barcelona, they have cars and Ferrari and Racing Point drivers. The Italians have appointed Vettel and Leclerc to comply with the tire manufacturer's tests. They are its two titular drivers, something that was not so usual in recent seasons and so the supplier had to protest. "We have already asked all the teams to designate pilots with experience for the tests", explains Mario Isola, responsible for the project in F1.
. In Sakhir, the first session, had an exceptional tester: Fernando Alonso. The Spaniard climbed McLaren MCL34 two days, both to work on Pirelli's test program: "We were lucky and we were glad to have such an experienced driver, it's very important. I understand that young drivers also have to get in the car, but for a tire test it is very difficult to test and give us the 'feedback' we need The messages Fernando conveyed to us are very important ".
For September, Pirelli wants to start working with the 18-inch wheels that are will use in 2021 (in 2020 and will be in Formula 2), but for that they need los teams build a single-seater test or 'mule car' and it is not so easy to find candidates at this stage of the season.
Photos from as.com