"Our people played a great game against Madrid"
The coach praised Real's options to enter Europe: "We have options, that's the way it is, I'll keep that, and we'll fight them to the end with everything."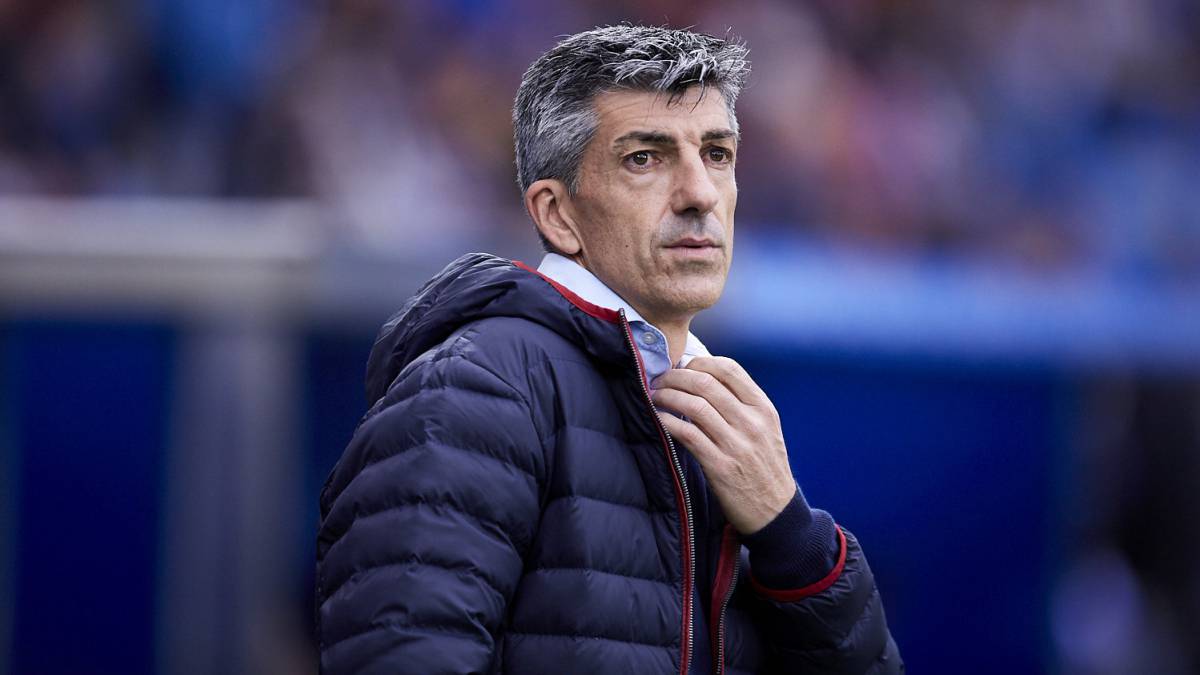 - What value does it give to the victory against Real Madrid?
I am giving value in recent months to our people, young people who have done what they have done before a Real Madrid, a great match, which maintains a cache, but the pride is not only for them, also for those who signed outside, to help their growth.
- Did you think that Madrid played conditioned by the expulsion?
Many times you stay with one more and the opposite happens , the rival is up, but today, except the initial minutes, there have been no problems.
- This victory allows them to arrive with options to enter Europe on the last day ...
We have options, it's like that, I'm staying with that, and we will fight them to the end with everything. It has been a consequence of what we can on the last day, so we have to win at Espanyol and then wait.
- Have you been surprised by the speed with which Barrenetxea stands out in Primera?
No, it has arrived when it was He has deserved, has potential, has a lot of cheek and today he showed it again.
- Is this victory gives him the reason for the work he is doing in the first team?
I have it clear, but not now for winning all three last matches. I understood that the players were doing a lot of things well, and winning Madrid has its value, because it is not easy to win both games against Real Madrid in one season, but what is important and historical is what our girls have done. We get a lot of these three wins in a row because it allows us to reach the last game of the season with momentum.
- After a bad year at home, at least the season ends giving this joy to the fans ...
Yes, They deserved it. But in each there has been a bit of everything. Matches in which the team made more merit than the points said, but I do not establish being solid and at times we did not play well and that discouraged the fans. Luckily, and because of the work of the fans, I think we have turned it around. Since I have taken the team we have given level at home, even above the results we have taken.
Photos from as.com