Pedrosa emulated the move of Gento in Chile '62
The parakeet led the ball 87 meters while the Spaniard went from area to area to give the victory to the National Team against Mexico in the World Cup.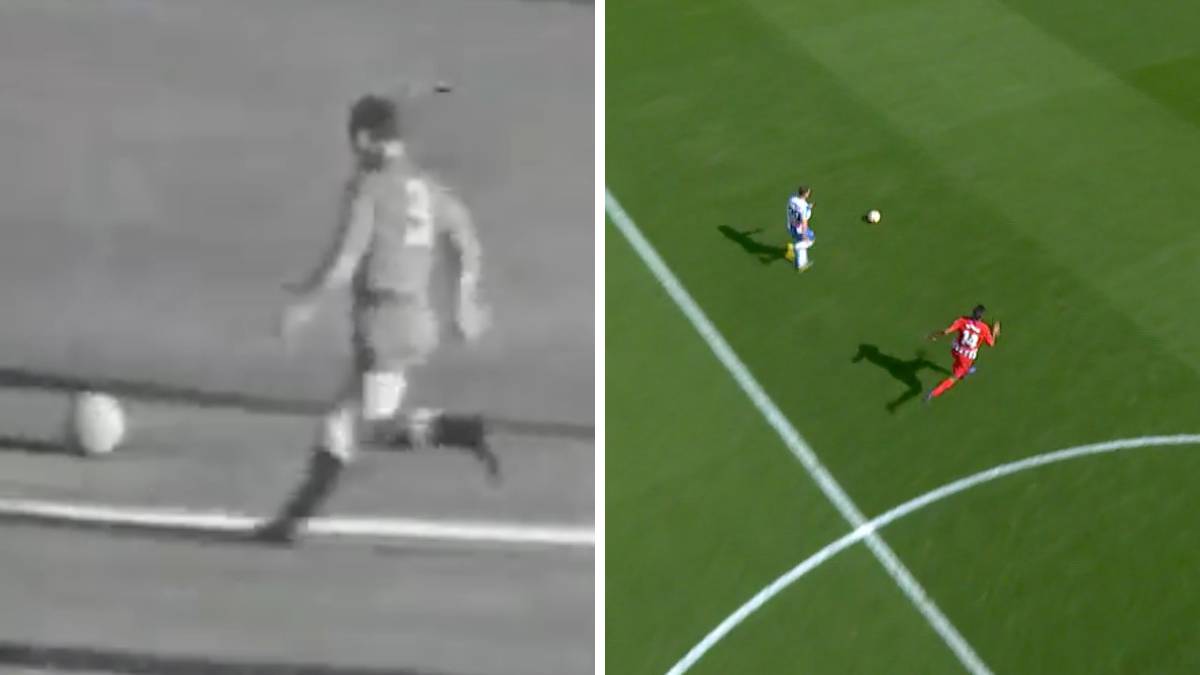 The play of Adrià Pedrosa that led to the 1-0 of Espanyol against Atletico on Saturday, fruit of a career of 87.8 meters in which in eight contacts and beating rivals the lateral was planted in the rival area and focused, rescues from the video library Paco Gento's great play at the 1962 World Cup in Chile. The resemblance between both goals is evident and establishes a connection: that speed and that capacity to brake and accelerate avidly, like a high-capacity car.
In that World Cup in 1962, España went to Chile with high expectations due to the great generation of soccer players that attended, such as Luis Suárez, Di Stéfano or Gento himself. 2 But the truth is that the players trained by Helenio Herrera were left in the first phase, after losing to Czechoslovakia (1-0) and Brazil (2-1) and to win Mexico with a Peiró goal at the last minute after a stratospheric gallop The Spaniard collected a ball in his own area and was getting rid of all the rivals who came out on his way, always with the ball stuck to his left foot and barely lifting his eyes from the ground, until he reached bottom line and centered at the far post. The play was remembered as one of the best of that World Cup that raised a Brazil that had to compete in the final stage without Pele.
Photos from as.com