'Le Parisien': PSG will offer 210M € for 3 players from Madrid
According to the French media, Al-Khelaifi is looking for a revolution in Paris and would have looked at these three players to lead the project next season.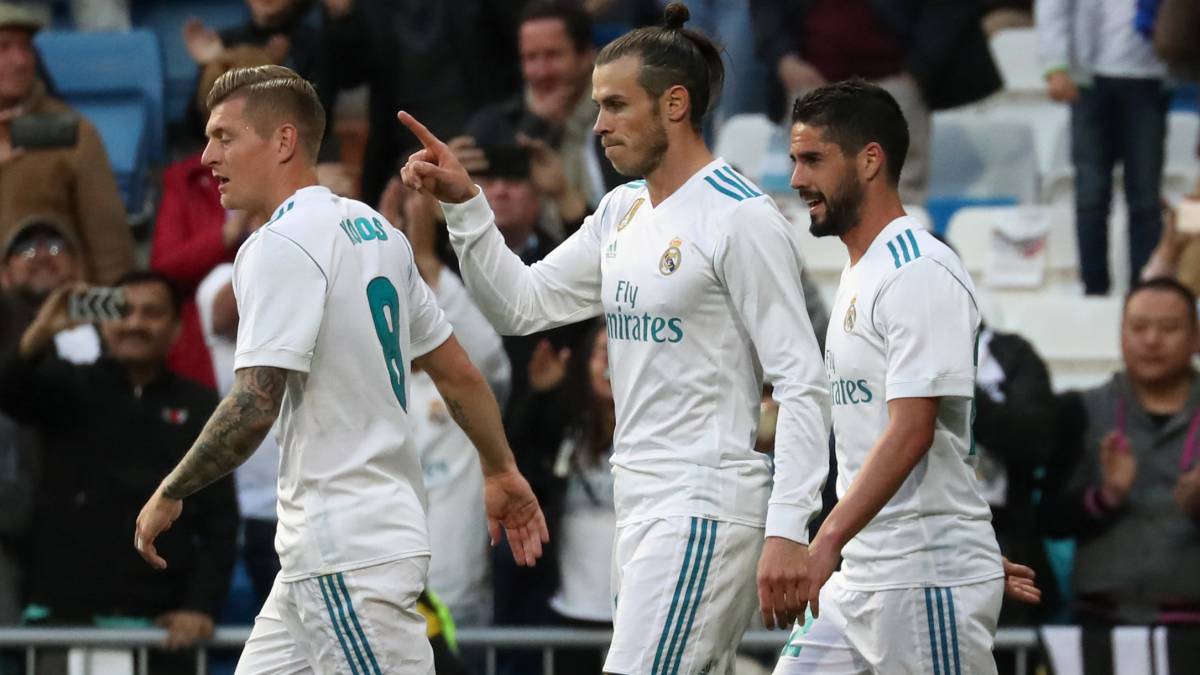 PSG is ready to counterattack. After the continuous rumors that placed Neymar and Mbappé in Real Madrid, the Parisian club has set its sights on three very questioned players in the white team: Toni Kroos, Isco and Gareth Bale. The French club will initiate a profound change in the template after the disappointment of this season and will try to fish in Madrid this summer.
Zinedine Zidane's return to the bench of Chamartín has put in the shop window many players who until recently were untouchable at Real Madrid. To enter, you must first let out and these three players have all the ballots to leave the team in the summer market. In the last two games, the Welshman has been out of the squad and both Isco and Kroos have not taken advantage of the opportunities granted by the French coach. With this panorama, it does not seem unreasonable to think that the three can go to Paris.
According to the information that has slipped 'Le Parisien', the profiles of these footballers, who have achieved glory with Real Madrid, are analyzed thoroughly in ven as a great idea to relaunch new illusions through the players of the Madridista and satisfy the important Qatari shareholder.
The arrival of Bale, Isco and Kroos, would go the hand with the sales of Edinson Cavani and Julien Draxler: players that the club intends to sell with the intention of recovering money for a new investment. The arrival of the Real Madrid players would not only be a blow to the football scene, but would also help the club's commercial strategy. The trajectory of these would facilitate their integration into the squad and serve as a moral injection to the players of PSG, who have demonstrated the need to immerse themselves in the culture of victory.
Sacar these players from Madrid will have an important cost: Kroos it is valued at 80 million euros; Isco in 60 M € and Bale in 70 M € (valuation carried out by Transfermarkt) , although the intention of the Paris Saint Germain is to lower this figure in the negotiations.
Photos from as.com