Osaka: "I'm not going to stay in the past, I want to earn more"
The number one in the world and first seed of the Mutua Madrid Open is sure of herself: "I have not been able to do well in Madrid, but this year I have confidence."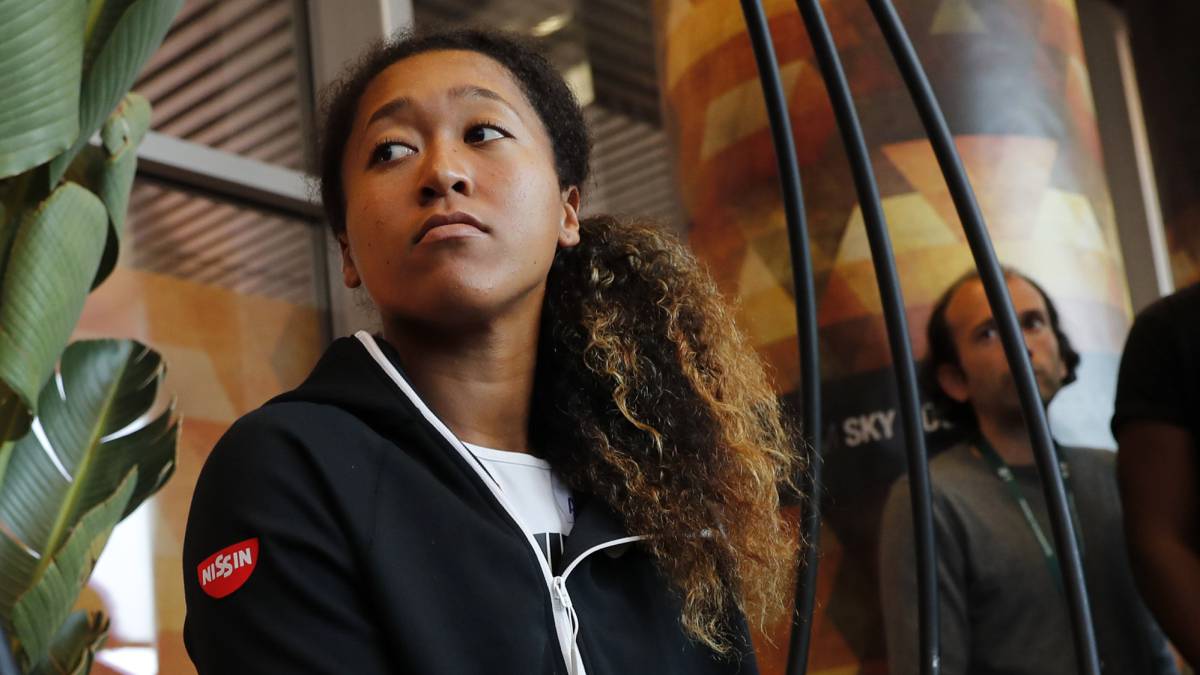 A year after falling in the first round of the Mutua Madrid Open 2018, the Japanese Naomi Osaka returns to the Magic Box in a very different situation. If then it was the number 21 in the world and in his track record there appeared a solitary title, although not less (the 1,000 Masters of Indian Wells), now leads the WTA ranking and sports two Grand Slams (the US Open of 2018 and the Australian of this year).
"I'm very happy with this moment But I try to look forward and not stay in the past I want to earn more and my thoughts are in this tournament right now. Of course I'm happy with my achievements but I can not let myself distract, "he commented on this Friday, when he attended the media.
The Japanese, who will face the Slovak Cibulkova in its premiere (the women's picture starts on Saturday but her turn will come later), does not arrive in physical fullness. Last week he had to retire in the semifinals of Stuttgart due to problems in the abdomen. "I arrived in Madrid two days ago and I have been able to train a few strokes a bit, but after the injury I have basically been resting," said the Japanese. And he wanted to improve his performance in Madrid: "I've never been able to do well here, but every year is different and I have confidence."
Do you have great memories of the Osaka Madrid appointment. And he has only played the main draw once, with the aforementioned defeat of last year: "I can not say anything that this tournament is special for me, but every time I come the people are very nice and I appreciate it".
Svitolina: "The atmosphere of Madrid is great"
For its part Elina Svitolina, world number six who did not reach far last year (yielded to Carla Suarez in the second round), arrives without playing a single game from Miami. The right knee forced him to stop at the end of March when he was signing a good first third of the season and says he is "looking forward to competing again in Madrid".
"I've been doing mostly recovery, trying to get back in shape, there are many tournaments after Madrid," said Odessa. "The atmosphere in Madrid is great, the players are very well treated and the organization is very good, it's perfect here" , he concluded. She is on the same side as Osaka and will start her career with the French Parmentier.
Photos from as.com