Osaka-Halep: duel for the one of the WTA in Madrid
Both are in the quarterfinals and if the Japanese reach the semifinals will keep it. Halep needs his defeat and a third title in Madrid to recover it.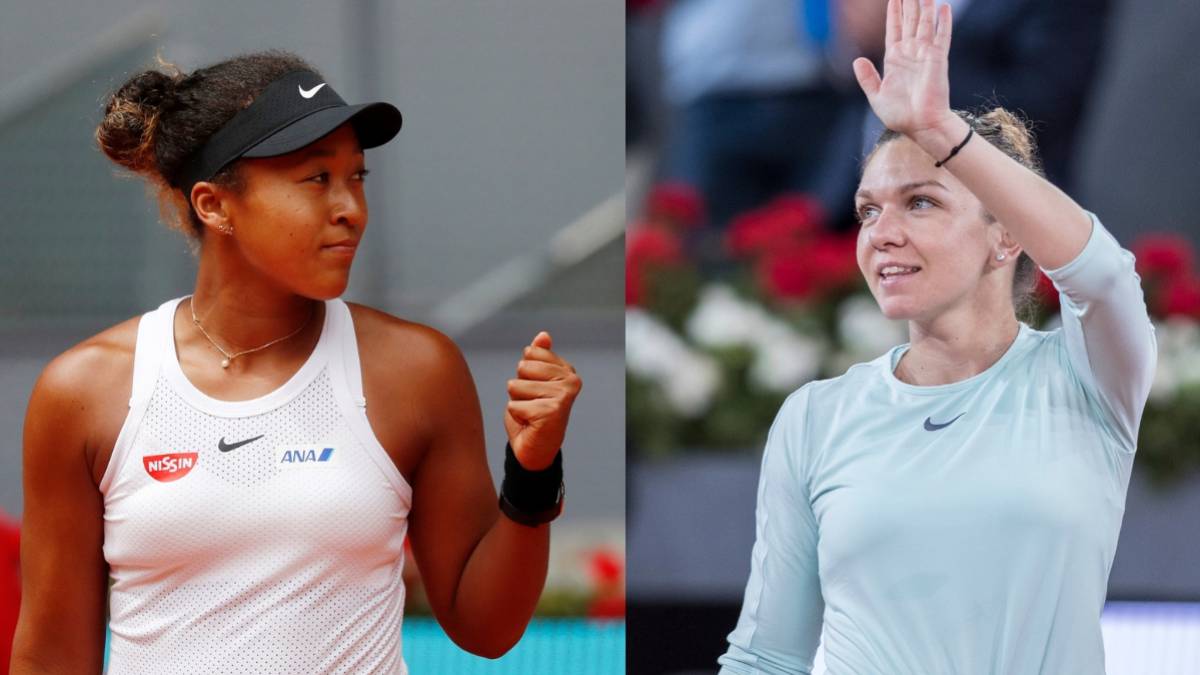 The fight for the number one WTA ranking has a new episode these days at the Mutua Madrid Open. Its protagonists are two. The Japanese Naomi Osaka, who defends him, and the Romanian Simona Halep, who has already held it several times (the last one, between February 26, 2018 and January 21 of this year) and tries to recover it by assault from the third place.
Ambas are already in the quarterfinals and the scenario is more favorable for Osaka, who does not defend points here (he has 6.151) and if he takes one more step and gets into semifinals (plays against the Swiss Bencic), it will tie its position as a world leader. Halep, on the other hand, defends 215 points (accumulates 5.682 in total) of the quarters of last year and would need the defeat of Osaka, on the one hand, and apart from achieving a third title in Madrid (already won in 2016 and 2017) to dethrone to the Japanese
In any case, the one of Constanta assured recently in interview with this newspaper that to recover the primacy of the feminine tennis is not something that takes away the dream to him at this moment of its race, although it thinks that it does have "sufficient tennis" to return to be there: "I'm not focused on that, I do not care at the moment, I'll care when the year ends maybe. Now I want to find my rhythm, my best game and do it well on earth, which is my best period of the year" .
The third in contention of this struggle is the Czech Petra Kvitova, number two on the list (5,835 points), despite winning in Stuttgart the week before the Mutual and approaching Naomi Osaka has the handicap that can not add in the Magic Box, since it is the current champion (already it was also in 2011 and 2015) . It could only defend the second position and for that it would need to reach its fourth final in Madrid.
Photos from as.com