Only thirteen Lega players have a contract for 19-20
Once obtained the salvation, the Leganés will begin to focus its efforts on the renovation of Pellegrino and to elaborate a very revamped workforce.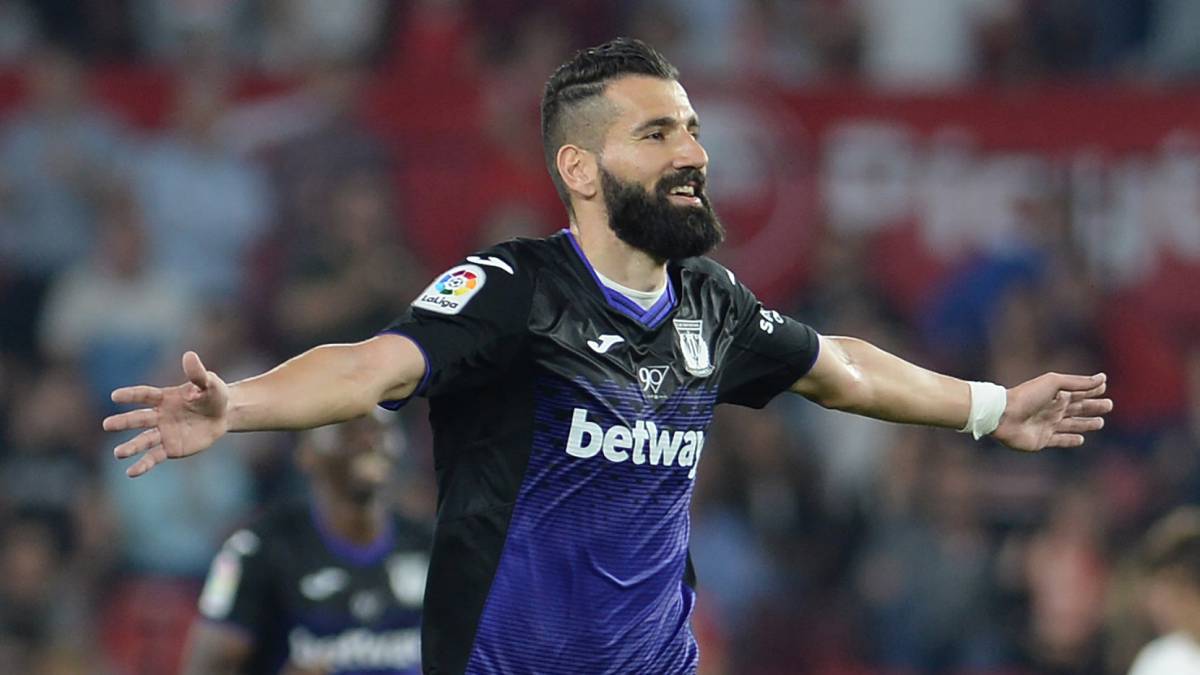 With salvation tied mathematically, the Leganés will intensify in the coming weeks the development of its template for the next year. The fundamental efforts of the club are being put in these moments in the renovation of Mauricio Pellegrino. As As revealed, the coach has asked the club for an ambitious project, plus two-three years of contract and a pay raise. Once the issue of the coach is resolved, the entity must face a new deep restructuring of its staff. At present only 13 players of the 27 that make up the blue and white squad have a contract in force for next season.
These players are: El Zhar (ends contract in 2020), Ezequiel (2020), Eraso (2020), Szymanowski (2020), Gumbau (2020), Siovas (2021), Bustinza (2021), Tarín (2021), Rubén Perez (2022), Recio (2022), Kravets (2023), Arnáiz (2023) and En Nesyri (2023) .
Some of them, like the cases of the first three, are left in doubt whether their desire will be to continue Butarque after having seen how the season has not gone as they would like. His departure would only add more work to the preparation of the squad for the next course.
Además, they will return after their cesiones Facundo Garcia (AEK Larnaka), Dani Ojeda (Granada), Fede Vico (Granada), Mamadou Koné (Málaga) and Mejías (Cartagena) .
Retain those who "have helped"
In any case, the Leganés, as he recognized Mauricio Pellegrino last Thursday at the press conference prior to the visit to Pizjuán, and is working on the continuity of Jonathan Silva and Kenneth Omeruo, both players on loan, but with purchase options of three and five million euros respectively.
In addition, the club has already publicly expressed its desire to extend the assignments of Óscar and Lunin from Real Madrid and to retain to Iván Cuéllar, although in the latter case, the agreement between Valladolid and 'Pichu' makes it difficult to renew it unless the Valladolid descends a Second.
"I think the same thing that the people of Leganés think. We have to try to consolidate the squad, look after players who have helped us this year and that the club knows too (...) This season our start was very difficult in many aspects and hopefully next year we can start with something more of the homework done, "said Flaco, referring to the reconstruction that the club has ahead of him in what seems like another hectic summer in Butarque as far as ups and downs are concerned.
Photos from as.com