ON footballers will challenge union votes
Almería and Valladolid will be the last dressing rooms to choose this Friday which union represents the professional players in the next agreement.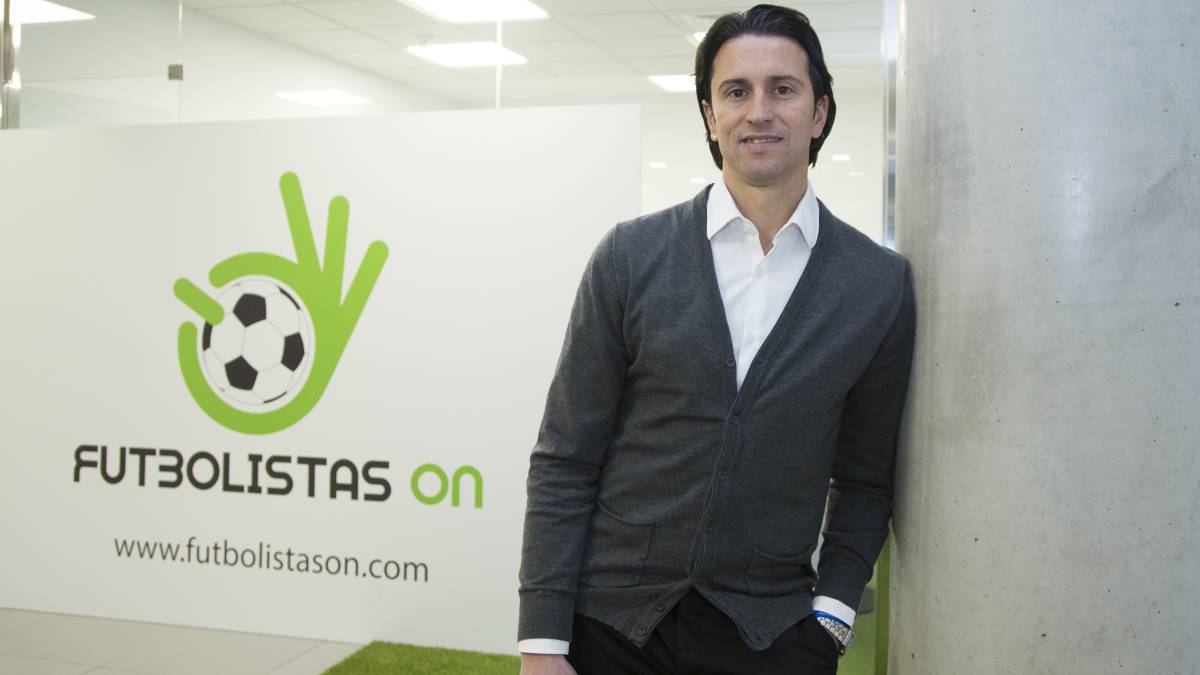 This Friday marks the union votes in First and Second that began last May 10. In them, all licensed professional players had to choose the representativeness of AFE, a union with 41 years of history, and Footballers ON, new competition with a year of life, at the negotiating table of the next agreement. However, and although the scrutiny could be known throughout this May 17, the results will not be final and will bring queue. Whatever happens this Friday in the locker rooms of Almería (12:00) and Valladolid (13:00), ON footballers will contest several of the votes that have already taken place. Surely, those of Villarreal and Girona. Now they hesitate to do it with those of Leganés or Córdoba for fear of disturbing the players.
The union presided over by Juanjo Martínez denounces in several acts, to which Ace has had access, that AFE has included more players than those who were in the initial census (917) or in the later expanded by LaLiga (930) . The objective of AFE, according to the version of Footballers ON, is to shoot the total number of voters so that the minimum 5% that your union must reach in order to negotiate and be a creditor of the Social Fund (€ 3.2M per year) that goes beyond the 46 supports it needed. "They are pressing to vote. It is no coincidence that there is no abstention ... ", stress. AFE, for its part, has not challenged any table and works in silence and without revealing or a partial result to not give clues or condition the rest. Next week the SIMA (Interconfederal Service of Mediation and Arbitration) could mediate in search of a decisive result after the challenges.
RegularVotes
After 41 years with AFE as the only alternative, professionals have been able to choose in a staggered way for ten days between two options to defend their rights in the future. Since the AFE victory is guaranteed (it has more than 9,000 members in Spain), its hegemony is played in this duel. If ON Footballers (2,715 members) took at least 5% of the votes in these votes, they could sit at the next negotiating table with LaLiga. And something no less important, would be entitled to the proportional part of the 3.2 million annual euros of the Social Fund that the employer destines, by agreement, to the unions. With the 0.5% part of the Royal Decree coming from the television rights already account.
Photos from as.com