Official: Mkhitaryan will not play the Europa League final because of the Armenia-Azerbaijan conflict
Arsenal confirmed that the Armenian will not travel to Baku and miss the game against Chelsea (Wednesday 29). The 'gunner' club understands that the safety of its player is not guaranteed.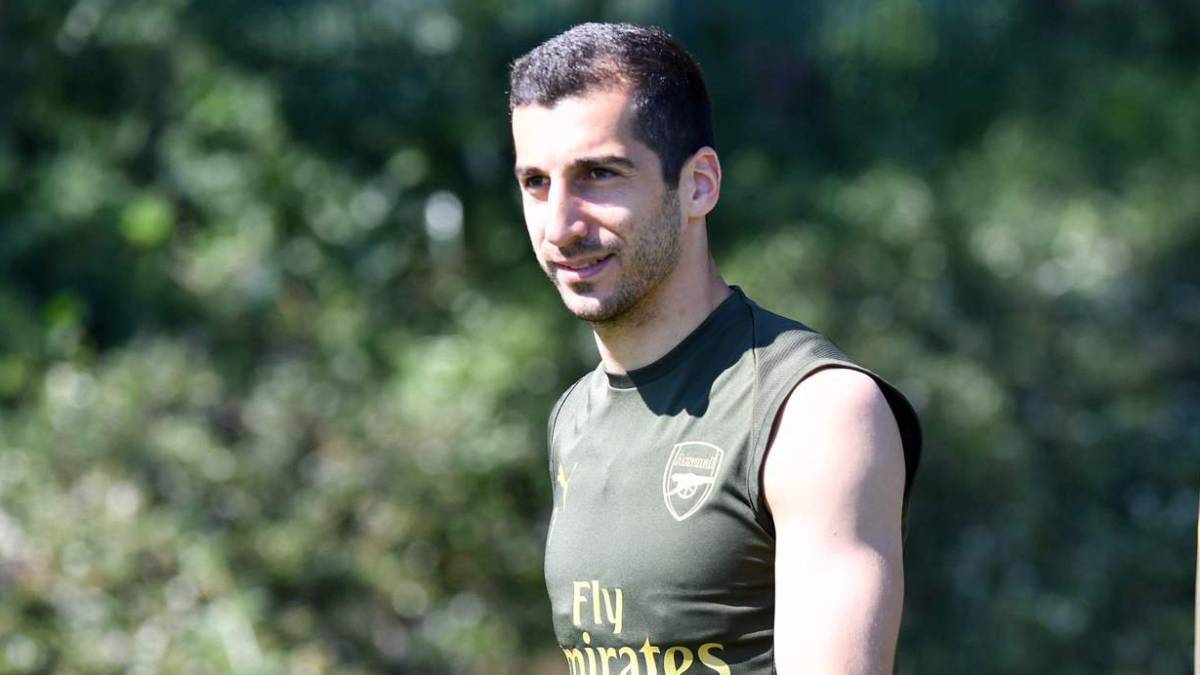 Ya is official: Mkhitaryan will not play the final of the Europa League. The cause is not a sanction or a lison, but the political conflict between Armenia and Azerbaijan, the country of the footballer (30 years) and the seat of the final , that is celebrated on Wednesday 29 in Baku. This has been confirmed by Arsenal in a statement: "We have analyzed all options for Micki to be part of the team, but after discussing it with Micki and his family, we have agreed that he will not be on our expedition."
Mkhitaryan has already missed the Qarabag-Arsenal of the group phase for the same reason. At that time the player chose not to travel. Not did he do it in 2015, when he was in Dortmund and his team had to face the Qabala. UEFA said there would be no problem and explained that there is a procedure to send letters to federations and embassies to facilitate visas. It must be specified that c citizens of Armenian origin are prohibited from entering Azerbaijan.
"Having considered all the options, we have had to make the difficult decision for me not to travel with the team to the final of the Europa League against Chelsea is the type of game that does not happen very often to players and I must admit that it hurts me to miss it, I will encourage my teammates, let's bring it home, Arsenal, "Mkhitaryan has posted on his social networks after becoming official his absence.
Paralelamente, Arsenal has sent a letter to UEFA to convey his "deepest concern about this situation" : "It is a great loss for us and we are very sad because a player of ours miss a final in these circumstances ".
A political and territorial conflict of several decades
The political tensions between Armenia and Azerbaijan were unleashed around the territory of Nagorno Karabakh, 4,400 square km and about 150,000 inhabitants, and exploded with the war that began in 1988 and lasted six years. In 1994 came the truce, but not the calm. The diplomatic conflict continued and on April 1, 2016 that peace was broken with the four-day war. To this day, tensions continue and the fear that the fighting resumes remains intact in the population of both countries ...
Photos from as.com