Official: F1 will go to Zandvoort in 2020, Montmeló still negotiates
Verstappen will have his career thanks to the support of Heineken. Still has no confirmed dates, although it is expected in May depending on the future of the GP of Spain.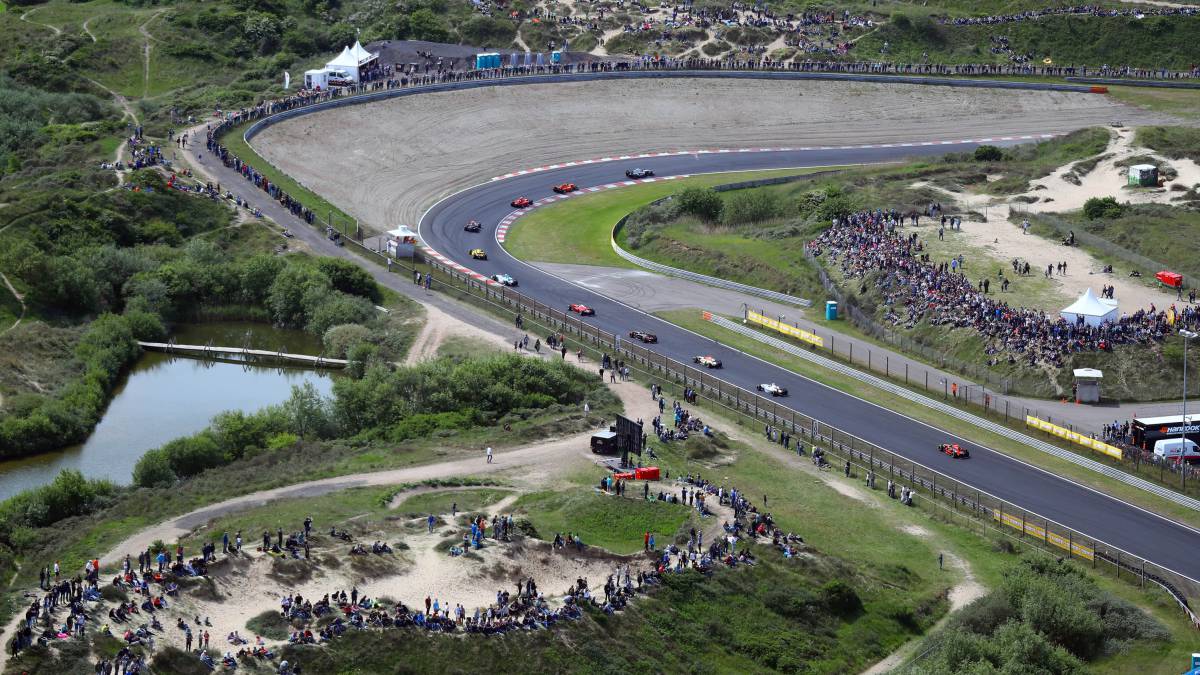 Is official: Zandvoort will host since 2020 and for at least three years the GP of the Netherlands of Formula 1. Verstappen will have its race and its fans, multitudinous in any circuit of the calendar, too. The interests of several parties, including Heineken, have facilitated the negotiations to reach a successful conclusion and the Great Circus recovers a great historical prize that was held for the first time in 1952 and that was not disputed since 1985.
Zandvoort, a few kilometers from Amsterdam , it is separated from the beach by only tens of meters and its circuit is surrounded by coastal dunes. It was built by the same designers who executed the Circuito del Jarama, so the similarities are reasonable, is a classic, narrow, twisted . At first glance, of those that do not facilitate overtaking, although an important injection of money is expected through the promoter to adapt to modern F1, replacing some of its gravel loopholes from another era.
"Since we arrived at F1 We said we wanted new events respecting the historical origins of F1 in Europe Next season there will be a new urban race in Vietnam and also the return of Zandvoort after an absence of 35 years, "says Chase Carey, of Liberty. Jean Todt, president of the FIA, also talks about the "necessary preparation to update the circuit to the safety standards that allow to host an F1 race". "It will be modernized in several areas and everything will be ready by 2020", explains Jan Lammers, former driver and sports director of the race.
The good news for Spanish fans, or not so bad, is that the Dutch GP still has no dates announced In principle it will be in May and if Liberty does not reach an agreement with Montmeló, the weekend of the GP of Spain would seem the most logical option. However, Carey and the Generalitat met last weekend and the disposition of the Americans seemed good to continue working for a new contract, that would open the possibility of incorporating another race on May 3, 2020 and keep Barcelona on 10 May, a week later. Although there is a lot of work ahead and the time is on top: next year will be the 35th GP of the Netherlands. But the 50th GP of Spain has an uncertain future. Monza must renew, while Mexico, Silverstone and Hockenheim are in the same situation as the Catalan circuit.
Photos from as.com