Oblak: "I can become much better than I am"
The Atlético goalkeeper: "There is not one thing I can not improve on, I have not yet reached my maximum level".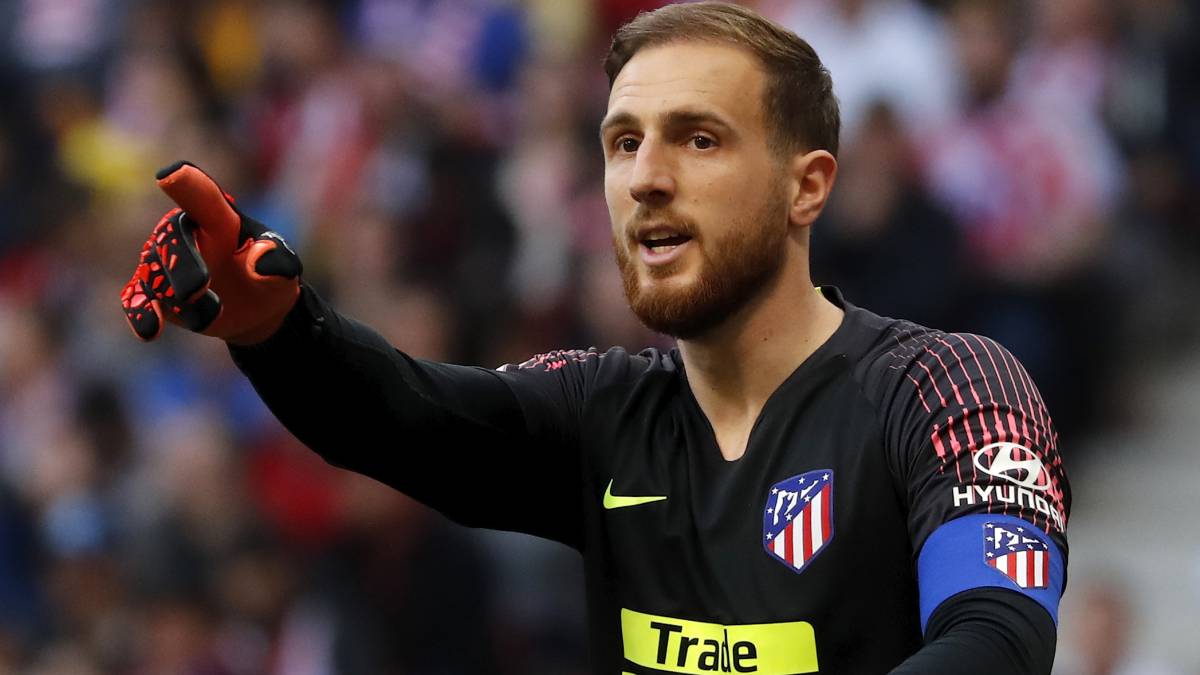 Atlantic Madrid goalkeeper Jan Oblak has commented that "there is not a single thing that he can not improve" in the face of his future with the colchoneros, showing self-determination despite having won the Trophy for the fourth consecutive season Zamora de LaLiga Santander.
"There is not a single thing I can not improve on, I can be better in all aspects of the game." I am convinced that I can become much better than I am ", said Oblak about his performance, also doing analysis of the season with the red and white in this interview for LaLiga World.
"I'm confident, I'm mentally strong, I'm improving day by day, I have not yet reached my maximum level, so why? I could not keep improving, you can always go for more and I'm still working for it, "said the Slovenian goalkeeper.
So Oblak said that" goalkeepers are always very important n a team "despite the criticism. "Maybe a few years ago people did not pay so much attention to us and they did not consider us a fundamental piece, but today the doormen have reached a very high level and everyone recognizes the importance we have" , added.
"What the players have to do is adapt to how the team plays, I'm already adapted here, things are going pretty well for us, if the coach changes the team's style of play, he will ask me for different things I'm going to have to do them, since I'm here to do what the coach asks me to do ", he said.
Also, he congratulated himself for having kept his goal unbeaten many times. "I am not alone in this work, the season is very long and we are facing very strong rivals, here in Spain there are always many goals and we have to be happy with what we are doing", he said.
On the other hand, he admitted that the Atlético has suffered at some key moments of the course. "We should have more points in home games, if we had done it, we would have been in the fight for the title," Oblak argued.
"We would all have liked to fight for something more, for the titles. well, winning the European Supercup, at the beginning of the season, we dreamed of winning everything we were going to play, but the reality has been different ", concluded.
Photos from as.com