Notice to Alonso and Toyota: "In Le Mans they can not have mistakes"
Pierre Fillon, president of the ACO (Automobile Club de l'Ouest, organizer of the 24 hours of Le Mans) and Vincent Beaumesnil, sports director, presented the 2019 edition.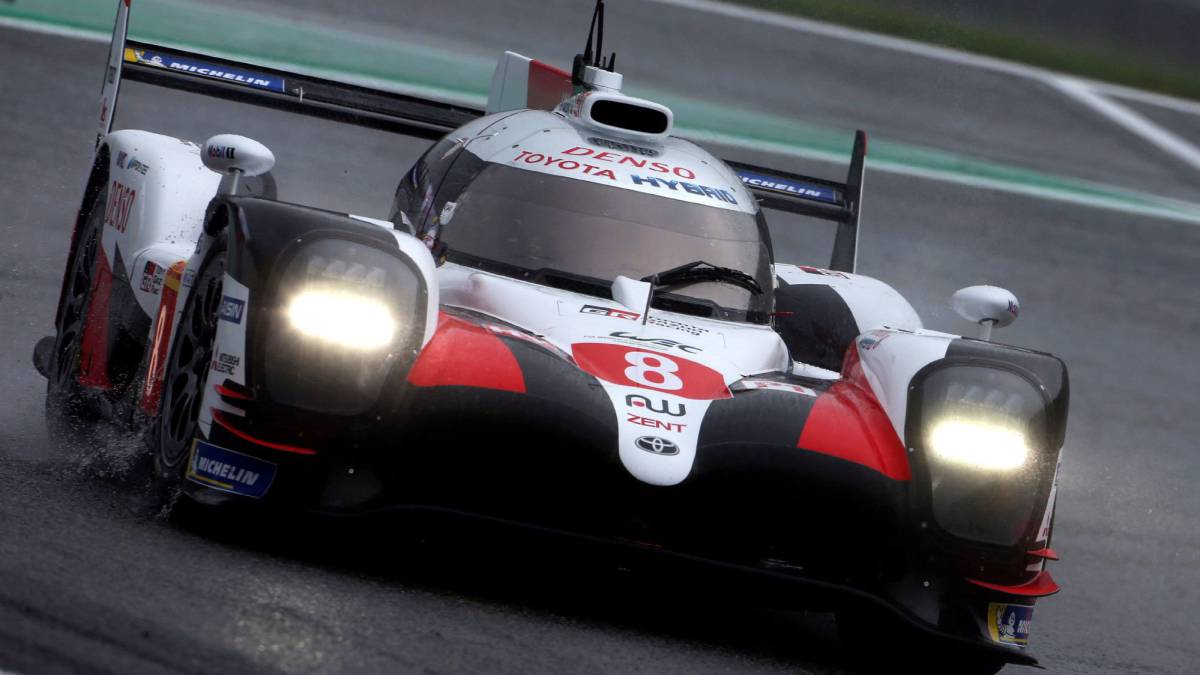 The dominance of Toyota in the World Resistance (WEC), with which Fernando Alonso leads the classification, is something that worries. Y the lack of emotion by the difference in performance between the hybrids of the Japanese manufacturer (only in the World) and the private LMP1, such as Rebellion Racing and SMP Racing, is a question that the directors of the Automobile Club de l'Ouest (ACO), organizer of the 24 Hours of Le Mans, do not like. This is clear from the words of Pierre Fillon, president of the ACO, and Vincent Beaumesnil, sports director, in the presentation of the 2019 edition of the mythical test. They assure that since the WEC, ACO and FIA work in the compensation of the technology, the differences between the Toyota and their rivals in LPM1 have been reduced and they have committed themselves to follow in the same line, in favor of a more open championship and equaled.
"This edition of the 24 Hours of Le Mans will be special, since it will be the first time we are going to be the end of the Superseason of WEC.The same protagonists will be the last year and those who did not win will have an opportunity of rematch ", commented from ACO, to then send a message to the dominators of this World Cup, the Toyota. "The Toyota is still the most sophisticated car, there is no doubt that this does not make things easier for private teams, our technicians have made many calculations, the gaps were still significant in 2018 and will be corrected this year. Toyota is still a favorite because he is a builder, But they can not have any problem because others will take advantage of it ", closed Pierre Fillon.
Vincent Beaumesnil, meanwhile, he expects an exciting race:" The gaps with Rebellion and SMP have been reduced Toyota will not have right to error, Rebellion and SMP are already references in the resistance. We saw in Spa that the differences were less than a year ago in the same circuit, we will see his true potential in Le Mans, and the Toyota 7 will have revenge after Spa I expect a real internal fight ".
Photos from as.com