Nibali scolds Yates: "He must have respect for his rivals"
El Tiburón, third in the Bologna season, responded to the comments of the Briton. Roglic, "happy" as the first Slovenian with the pink jersey.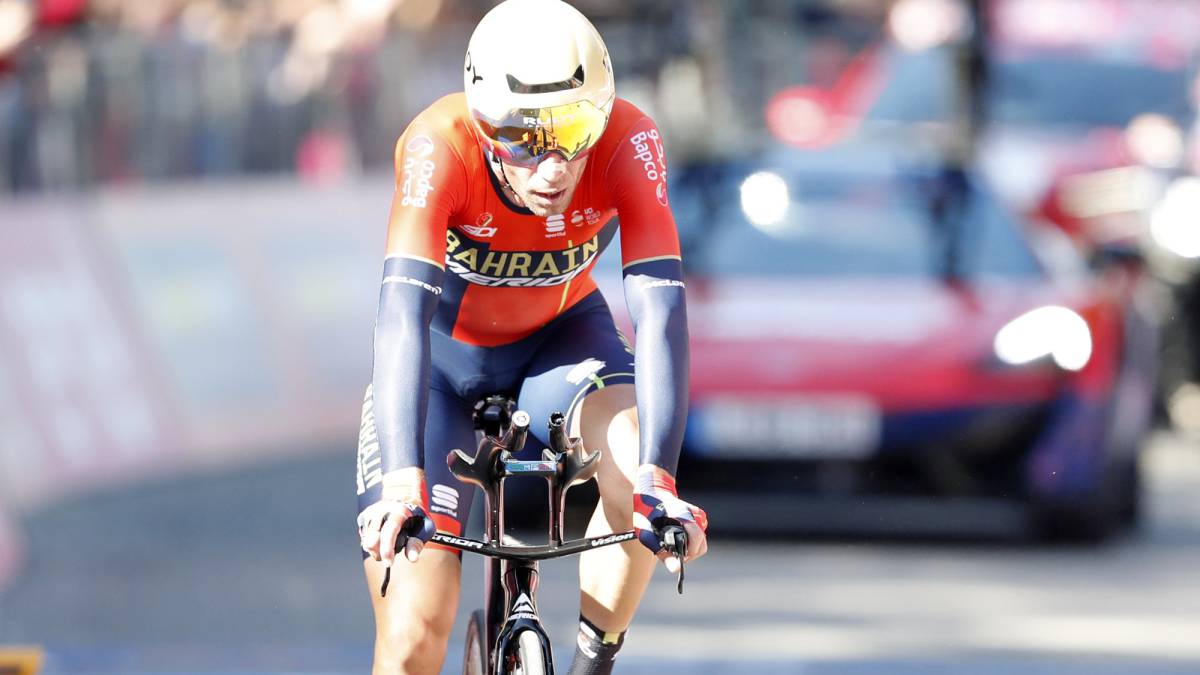 Yates said in the preview of the first stage of the Giro that his rivals should "be crap" , since he plans for 12 months his revenge to conquer the pink jersey. In 2018 he succumbed to Chris Froome on his way to Bardonecchia when he looked like a solid leader and had three stages. For this 2019 he defined himself as the "
st strongest and most favorite"
to achieve the title in Verona.
Nibali did not miss the opportunity to reprimand him: "You have to show respect for the adversaries
, you can not make those comments." The Briton took four seconds to the Italian, although the two succumbed to Primoz Roglic.
The Sloveno, the first of his country to command the Giro, did not enter into controversies and celebrated his second victory in the round after the chrono of Chianti of 2016: "This is my second triumph in the Giro in my second participation in this race. My whole family was here to support me, and we were able to celebrate a success and the first pink jersey for Slovenia. I dedicate it to my wife, who expects a baby, right now I do not think about how far I'm going to go with the lead, my goal is to win, of course, but we'll see if it would benefit us to give up this jersey and wear the team less, anyway I feel very honored to wear the pink and would be happy to keep it until Verona ".
Photos from as.com