The European justice has given the reason to the Brazilian star of the PSG after denouncing the use of the mark 'Neymar' without his consent.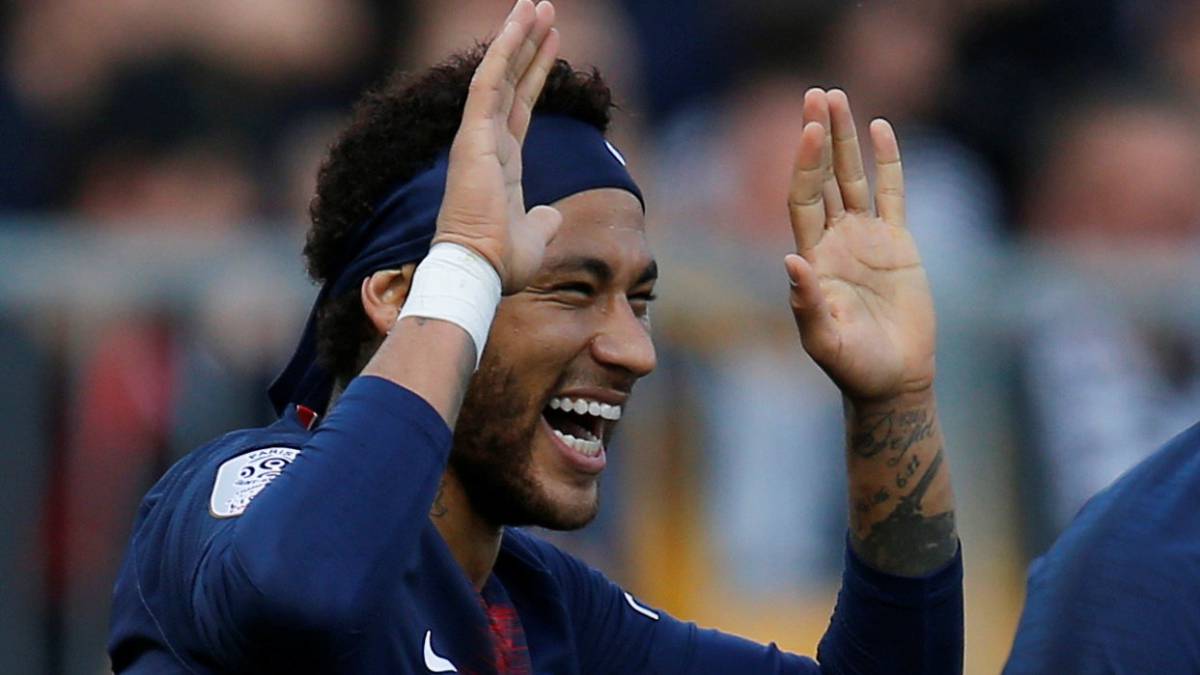 Amid the bitterness of the sanction that prevents him from finishing the season with PSG, Neymar has received good news. After some years of conflict against a Portuguese firm that bore its name without authorization, European justice has given the footballer the reason.
Everything happened in 2013, when Carlos Moreira decided to enter the fashion market by promoting a brand under the name of Neymar when he played in the Barcelona. At that time, the Brazilian requested that the patent be withdrawn from which he was not the owner, initiating a process in which six years have proven to be right.
After the sentence was handed down, Moreira appealed to the European court, stating that he founded the trademark with a fictitious name, arguing not to know the existence of the soccer player.
Inside of all this period of dispute, has been announced the resolution that favors the PSG attacker, who in the middle of a turbulent period has emerged as the winner of the litigation.
Photos from as.com