Nadal: "I think I still have tennis to fight these tournaments"
The Spaniard went through a press conference after his defeat to Tsitsipas in the semifinals of the Mutua Madrid Open. "The same is more normal than in the last 15 years."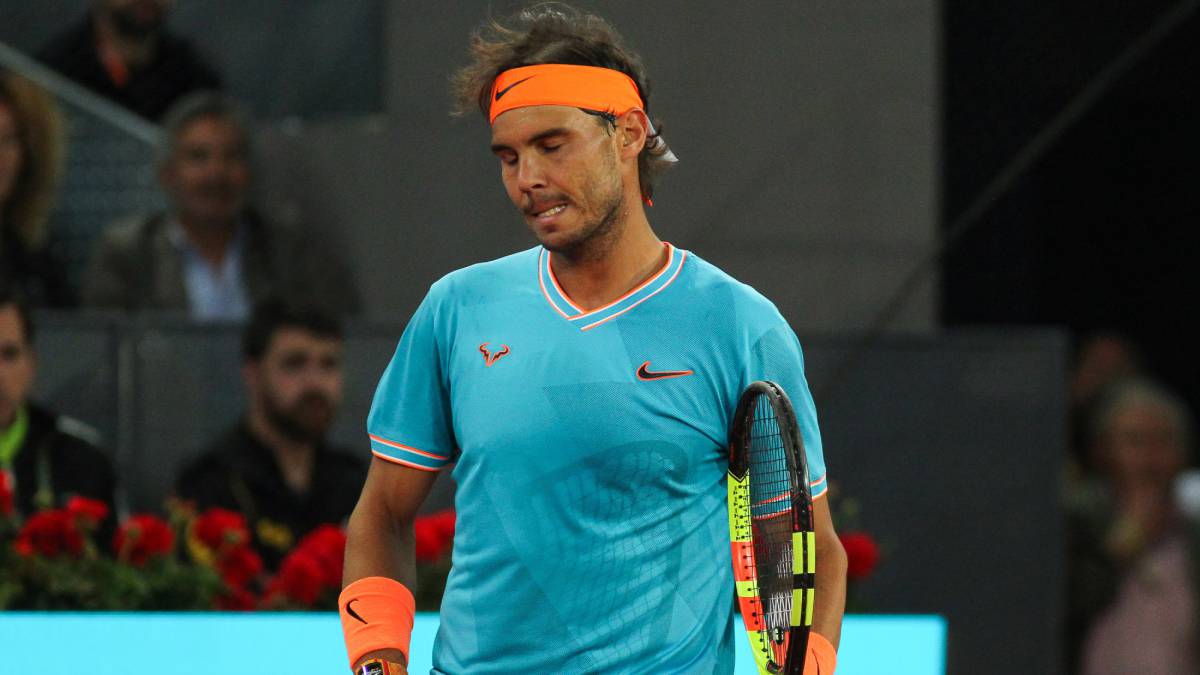 Rafa Nadal attended the media in a press conference after falling to the Greek Stefanos Tsitsipas in the semifinals of the Mutua Madrid Open. With a serious face, the manacorense referred to the changing conditions in the Magic Box between his training in the afternoon and the game, which was played on the night shift: "It was not a good match on my part. I did things that have not been bad mentally and others that have not been good. " I heated up at 5:00 pm, it was hot and the ball ran well, but tonight it was windy and cold and I did not feel the ball well. My best night and Tsitsipas has been better. "
" Epic moments is when it goes back, not when it's lost, I had to try it all the way and it was I know Tsitsipas well at the level of the game, but what I wanted to do or I have not been able to do it or I have not had the right sensations to do it ", analyzed Rafa, who also did not want to take the defeat to heart:" It is a lost possibility of playing an important final in a tournament that I like, in front of all this people that what gives me is difficult Easy to describe and to thank enough. I'm staying close, but I'm not able to win. To accept it is not to be satisfied, but as I have done with the victories, to take them naturally, I am going to do it with the defeats. We can look for excuses and whys but in the end it is about playing tennis. I have not played well enough and the consequence is that I have not won the game. I can not say what this means for the future. We'll see what happens next week. Day by day, try to work in the right way and with the right attitude and trust in my possibilities ".
" They are very nice tournaments for me in which I have been losing. Every week I play in Montecarlo, Barcelona, Madrid ... are unforgettable memories. I'm not going to the hotel happy but I'm not going to win 15 times in Monte Carlo. It may be more normal what is happening now than that of the last 15 years. Saying that, I still have tennis to play these tournaments. I have to be healthy and play well. If this is the case next year, I think I will be able to continue fighting for these titles. I have taken steps forward in Madrid and, as long as I can continue to give the level, I will have options, and when I do not have them, I have to dramatize, "said the Spaniard about the fact that he has not yet won any tournament so far this year.
Photos from as.com