Nadal submits to another opponent of the preview and Goffin awaits
Nadal only became entangled in the last set against Maden, who won in three as the previous seven 'qualifiers' to which he had faced in Paris. It is already in 3rd round.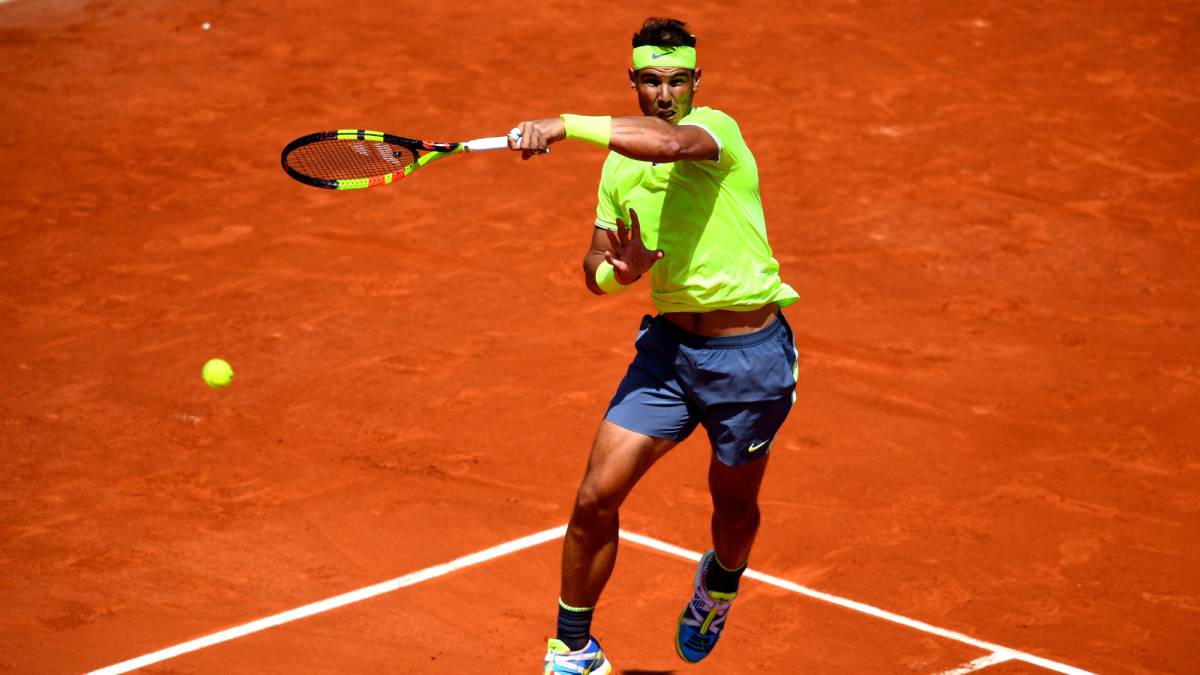 A placid second game was planned for Rafa Nadal at Roland Garros and it was for the most part. By history and ranking it seemed difficult that Yannick Maden, a 29-year-old German, 114th in the world and without ATP winners, could be very disturbing to Spanish. In the previous one we spoke of another 'sparring' to refer to the rival of Nadal, and with all due respect, that is what was, as on Monday his compatriot also called Yannick, surnamed Hanfmann. An argument that does not even dismantle the fact that in the third set, in a moment of clear relaxation of the 11-time champion in Paris, Maden broke him twice in a row the serve, because it was a mirage. Two players of the previous one that raise to eight the number of those who have faced the Balearic in the French Grand Slam. All have met with the same result: defeat in three sets.
This Wednesday, the result was a 6-1, 6-2 and 6-4 in 2h: 09. The combination with 6-2, 6-1 and 6 -3 of the first round, shows that Nadal has only lost 13 games in the first two games, close to his best starts in the tournament (he would equal the fourth): 9 in 2012 and 2016, 10 in 2014 and 13 in 2010. In the third round, he will face on Friday a more difficult a priori opponent, at least by category, David Goffin (27th favorite) , who beat fast Serb Kecmanovic (6-2, 6-4 and 6-3) ). The Belgian does not go through his best moment, but he knows what it is to win Nadal, he did it in the 2017 Masters, although the Manacor played injured.
Except for that loss of concentration in the third set, Nadal should not worry about nothing more. His punches had depth and precision. Between the first two sets he scored 13 unforced errors (he finished with 25), in the second only lost three points with his serve and the attack worked well enough throughout the game (43 winning shots) . "Ante Goffin can not have relaxation, "he said at the track. That will be another story.
Calendar and results of the men's Roland Garros.
Photos from as.com